Your HomePod mini has a secret temperature and humidity sensor — Apple just switched it on
[ad_1]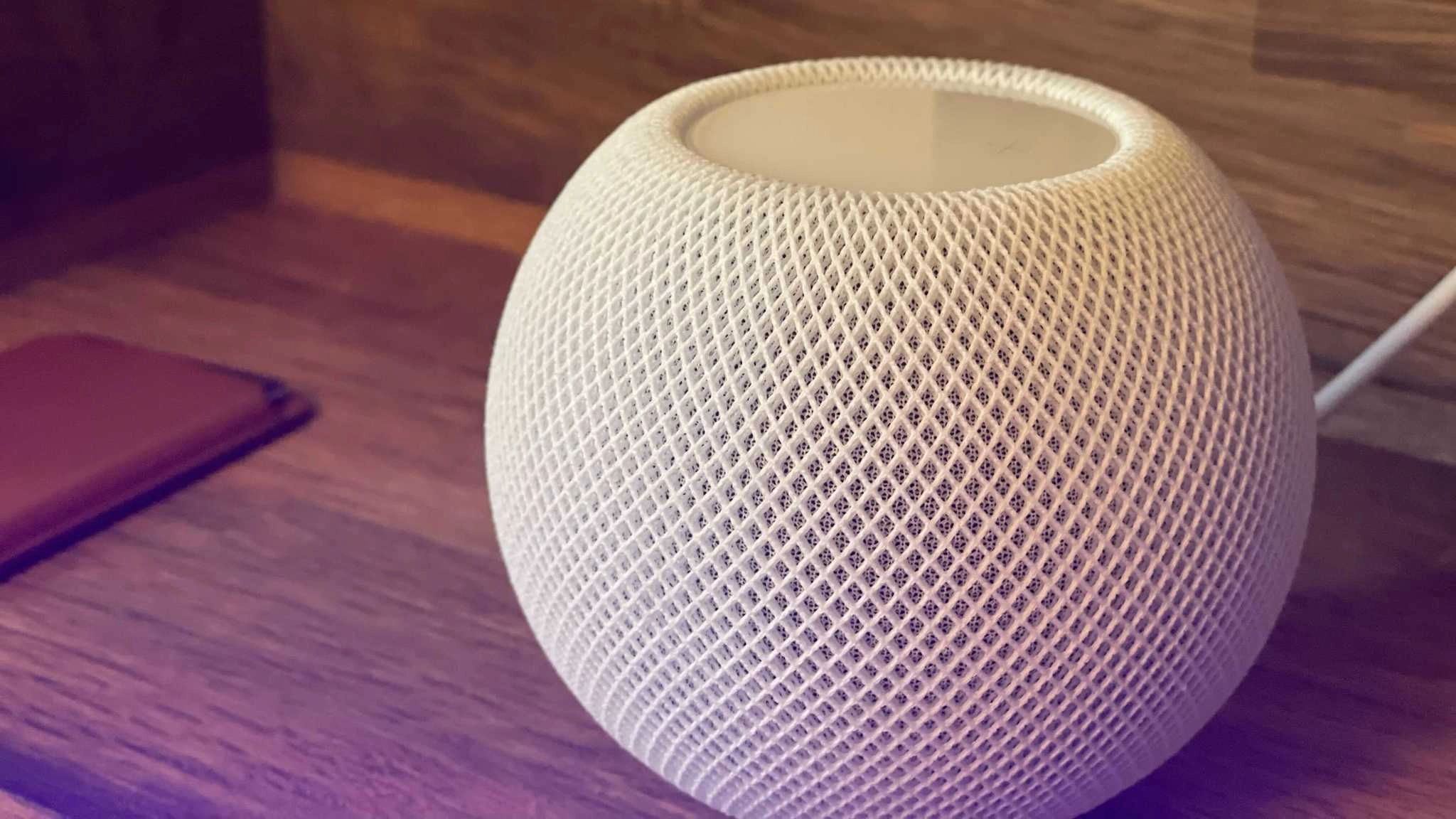 Apple today surprised us with a brand new second-generation HomePod announcement. 
Costing $299, the HomePod 2 looks a lot like the old one with a couple of unique new features. One of its most interesting features, however, is a new temperature and humidity sensor which is also coming to the HomePod mini. In fact, it's already here. 
As the eagle-eyed folks at MacRumors have spotted, Apple now lists the Temperature and humidity sensor as a feature of both the HomePod and the HomePod mini. 
Mini temperature sensor
The HomePod mini is a tremendous little smart speaker thanks to its powerful audio punch, stereo compatibility, Siri, and smart home hub capabilities. This new feature will open up even more smart home options to users. 
With the new temperature and humidity sensor, your HomePod can detect changes in temperature and humidity, activating automations as a result. For example, it if gets too warm it can switch on a fan, or if the temperature drops it can switch on the heating. 
So how accurate is it? Apple says "temperature and humidity sensing is optimized for indoor, domestic settings when ambient temperatures are around 15º C to 30º C and relative humidity is around 30% to 70%," and warns that accuracy could decrease if you've been listening to audio for a long time at high volumes. 
The new HomePod 2 also features sound recognition, which is coming in a software update later this year. It can hear smoke and carbon monoxide detectors and alert your iPhone. As this is a software update, it seems highly plausible this feature could also make it to the HomePod mini. Conversely, the new HomePod actually borrows the fantastic "hand-off" feature from the HomePod mini, which uses UWB frequencies to "hand off" music from your iPhone to your HomePod by simply holding it close to the smart speaker. 


[ad_2]

Source link