You might not be able to get an Apple Watch Series 8 with $50 off for much longer – Prime Day is over soon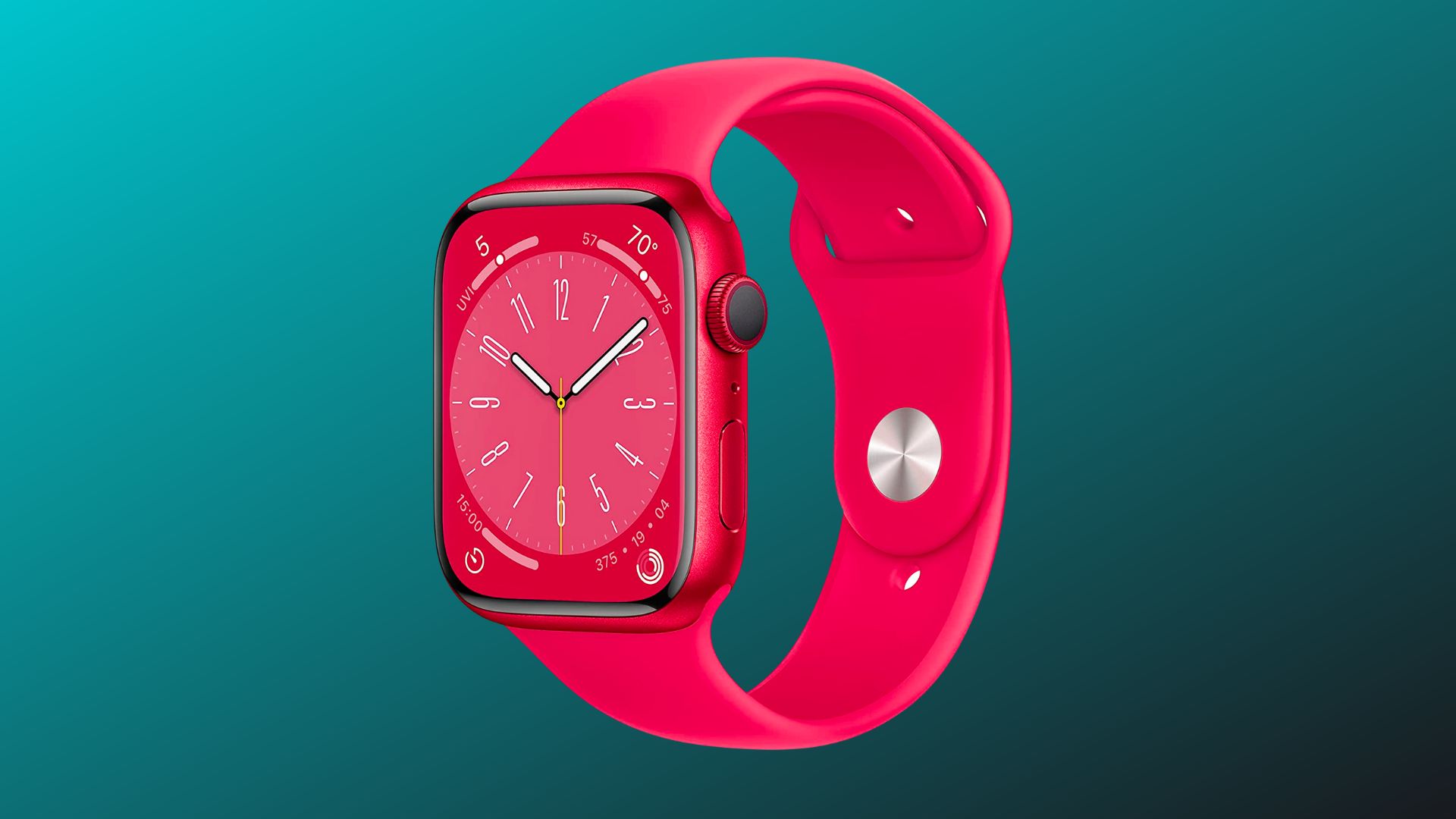 How long has the Apple Watch Series 8 been out for? 5 minutes? Well, maybe a little longer than that, but it doesn't feel like it. This deal is perhaps one of the most surprising that we've seen over the course of the Prime Day sales, not only because the device is so new but also because it is a solid discount that could save you a lot of money. All size options of the Apple Watch Series 8 have been reduced by $50, making the Watch $349 for the 41mm variant and $369 for the bigger 45mm screen. That's incredibly impressive, and it needs saying again, a brand new device.
Check out the full Prime Early Access sale at Amazon

(opens in new tab)
Apple Watch Series 8 lowest price ever
We honestly can't envision this price on the Apple Watch Series 8 being around for very long, especially as these usually very expensive devices sell out quickly at full price. The Series 8 at this price is one of the smartwatch deals of the year and well worth snapping up now that we have the opportunity – it'll be a while until we see a price like this again.
If you're after the best Apple Watch deals of the moment, then we have you covered, and make sure you stick around for the best of the Amazon Prime Early Access Sale – we're tracking all the best deals as they happen.