Whoops! Apple just leaked its own Reality Pro VR headset in this new app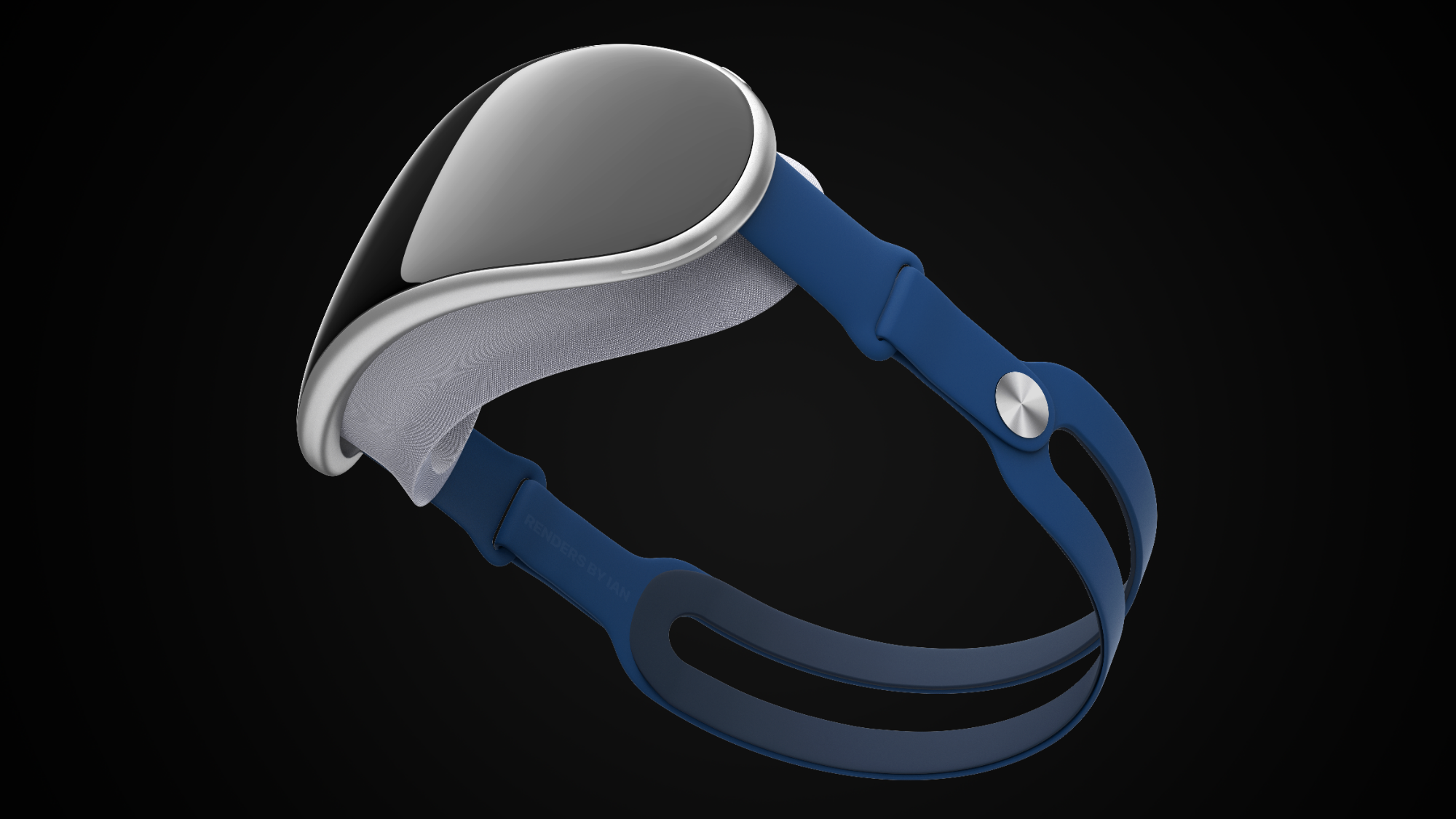 Apple's oft-rumored mixed reality headset, dubbed Reality Pro by some, has been outed in the preview of a new Windows app that Apple released for people who need to manage their devices.
The new Apple Devices app was released to the Microsoft Store yesterday, but one Twitter user has already discovered that it includes references to the headset's software months ahead of an expected announcement.
A mixed up reality
The Apple Devices app is designed to pick up some of the iPhone and iPad management that the old iTunes app would historically have handled. With Apple already having ditched iTunes on the Mac and doing something similar on Windows, users still need a way to update and restore their devices. That's where the new Apple Devices app comes in.
But this new release also appears to have a secret — Twitter user @aaronp613 has discovered references to "Reality OS" and "xrOS," both terms that we have already heard used when describing the software that Apple's mixed reality headset will use.
The app doesn't reference the Reality Pro headset itself, and it's possible that the name put forward by Bloomberg's Mark Gurman might change before the product finally ships later this year. But for now, it seems we know what the headset's software is likely to be called.
Also found references to xrOS pic.twitter.com/GkoTzRR5UpJanuary 11, 2023
See more
The latest rumors claim that Apple will announce the Reality Pro headset soon, possibly during a spring Apple event. It's then possible that Apple would allow developers to test the headset and begin developing apps for it in June when the Worldwide Developers Conference is expected to take place.
However, reports suggest that the first iteration of the headset might have issues, including the need for a large waist-mounted battery pack. If that's the case, quirks such as that coupled with the expected $3,000+ price might make the first-generation model one to miss.