WhatsApp for Mac is getting a major upgrade, and you can already try it out
[ad_1]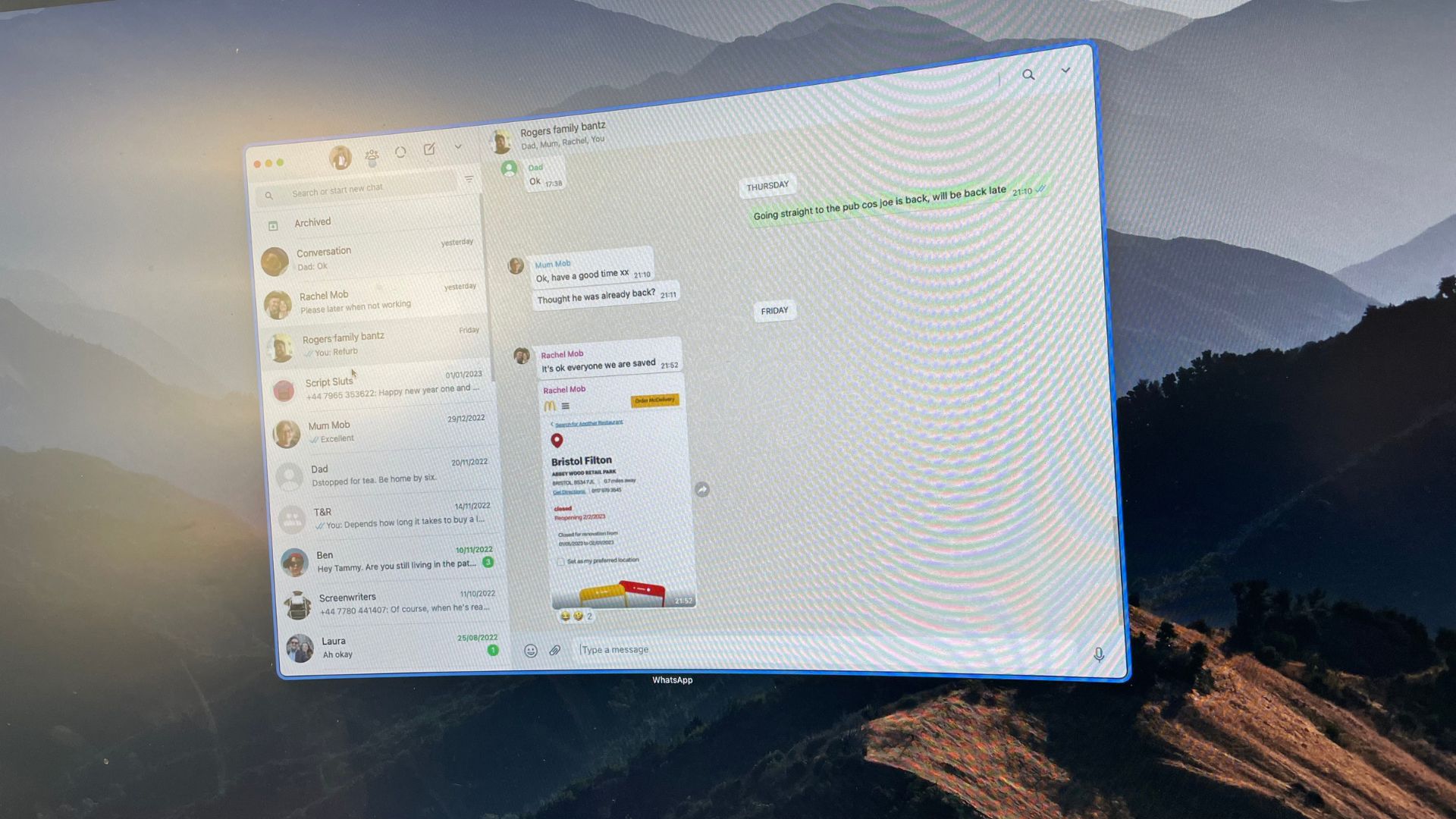 For those of us sick and tired of using the non-Apple Silicon version of WhatsApp on our M1 and M2 Macs, it's time to get at least a little excited. Meta has been working on an update for native Apple Silicon support, and the Beta is out now.
As always, we'd say "Don't go into a Beta unless you're ready for some bugs and glitches", but they can also be a fun way of looking at what a piece of software can do once it's updated. Just be mindful that certain features might not work yet. 
So long Rosetta, hello native WhatsApp
The Beta has only previously been available to those in the Testflight program, but now it's open to all with a WhatsApp account. What's new with the Beta app, and why would you want to give it a fling?
WaBetaInfo reports that the new Apple Silicon app will sport a new design that's more cohesive with the rest of macOS, and run much quicker on Apple hardware thanks to Mac Catalyst. Traditionally, the intel-specific WhatsApp would run in a Rosetta compatibility layer, with accompanying hiccups and issues that won't be present in the new app.
This is, obviously the App for the best Mac, rather than for your iPhone – although we're still yet to receive an iPad-specific WhatsApp app, as it uses the iPhone one. Perhaps this could see the app launch for the Apple Silicon-based iPads as well.
The news of the Beta comes just as the new M2 Pro and Max chips become officially available in the brand new 14 and 16-inch MacBook Pros and M2 Mac mini. With any luck, you'll be able to download the Apple Silicon version of WhatsApp straight from the App Store soon, so you can use all those fancy processing cores for something that's not video editing.


[ad_2]

Source link