This Reality Pro concept is what I hope Apple's VR headset looks like
[ad_1]

If this is Apple's Reality Pro headset, things are looking pretty good for the company's entrance into the virtual and mixed-reality market.
Freelancer.com, a website that matches freelancers with businesses across a range of skills and specialties, recently ran a contest to see who could create the most realistic concept for Apple's rumored Reality Pro headset. One creation, made by 3D artist Ahmed C., really stood out and handily won the contest.
Marko, who ran the content, said that "Ahmed produced a world-class design for the Apple VR/AR Headset visualization contest for Freelancer.com. Truly outstanding 3D design."
You can check out the concept below and see more images on the contest page.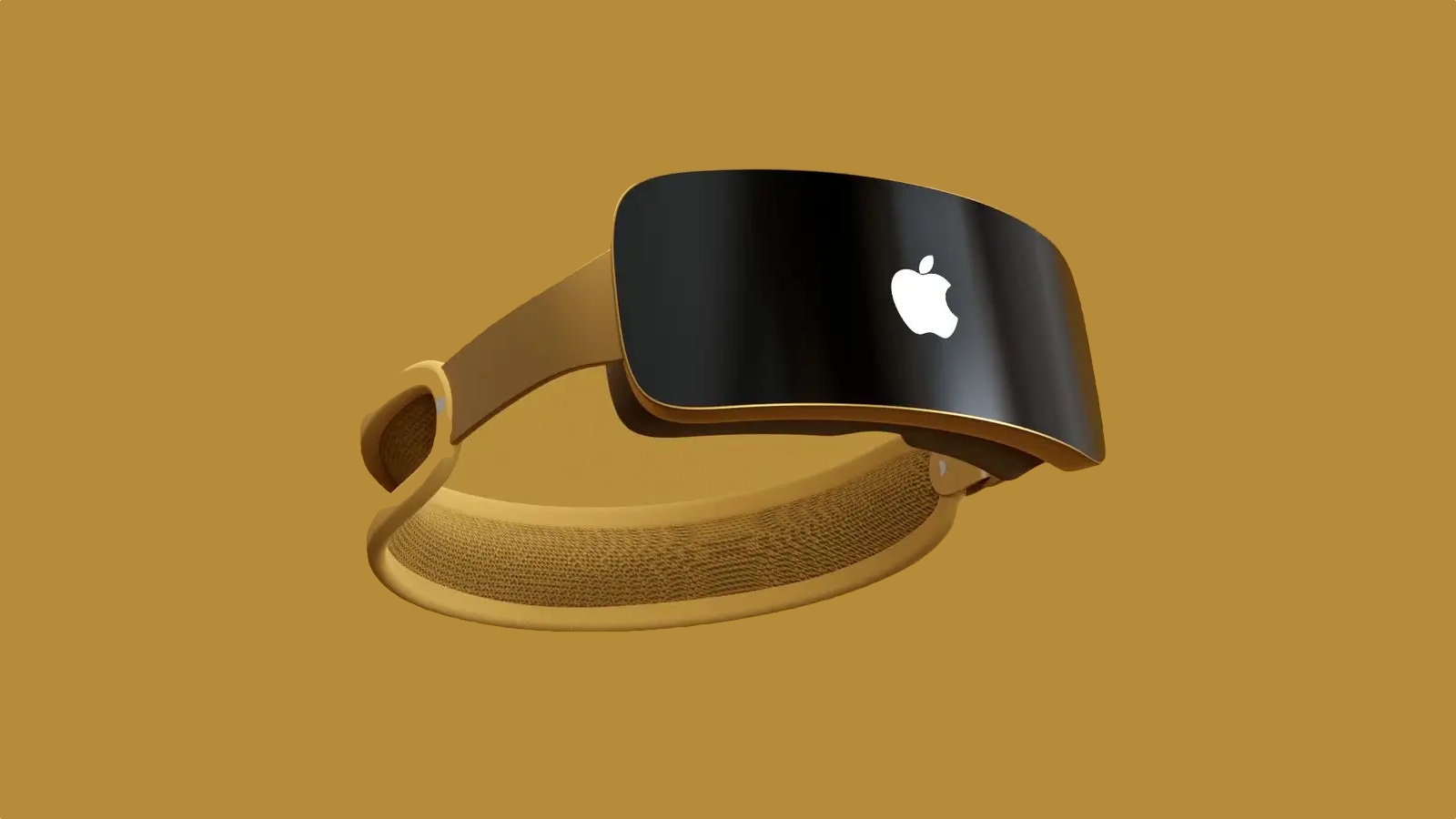 A bunch of details just leaked about the headset
A recent report from Bloomberg's Mark Gurman revealed a lot of details about the upcoming headset, which the reporter believes Apple could unveil at WWDC 2023 this summer.
Gurman said that "the headset's FaceTime software will realistically render a user's face and full body in virtual reality. Those avatars will allow two people — each with an Apple headset — to communicate and feel like they're in the same room. The technology differs from virtual meeting rooms on Meta's headset, which creates a more cartoon-like avatar of the user."
The headset is also expected to "switch between VR and AR. When in VR, the wearer is fully immersed. When AR is enabled, the content fades back and becomes surrounded by the user's real environment."
Another recent leak said that the battery for the Reality Pro headset will not actually be connected to the headset itself but live as an external battery pack users will clip onto their pants. Despite it being external, it's expected to be quite large and still only provide around two hours of battery life.
The Reality Pro headset is expected to cost somewhere around $3000, with a cheaper non-pro version being released in 2024 or 2025.


[ad_2]

Source link