This $200 cup can be tracked by your iPhone so you won't lose it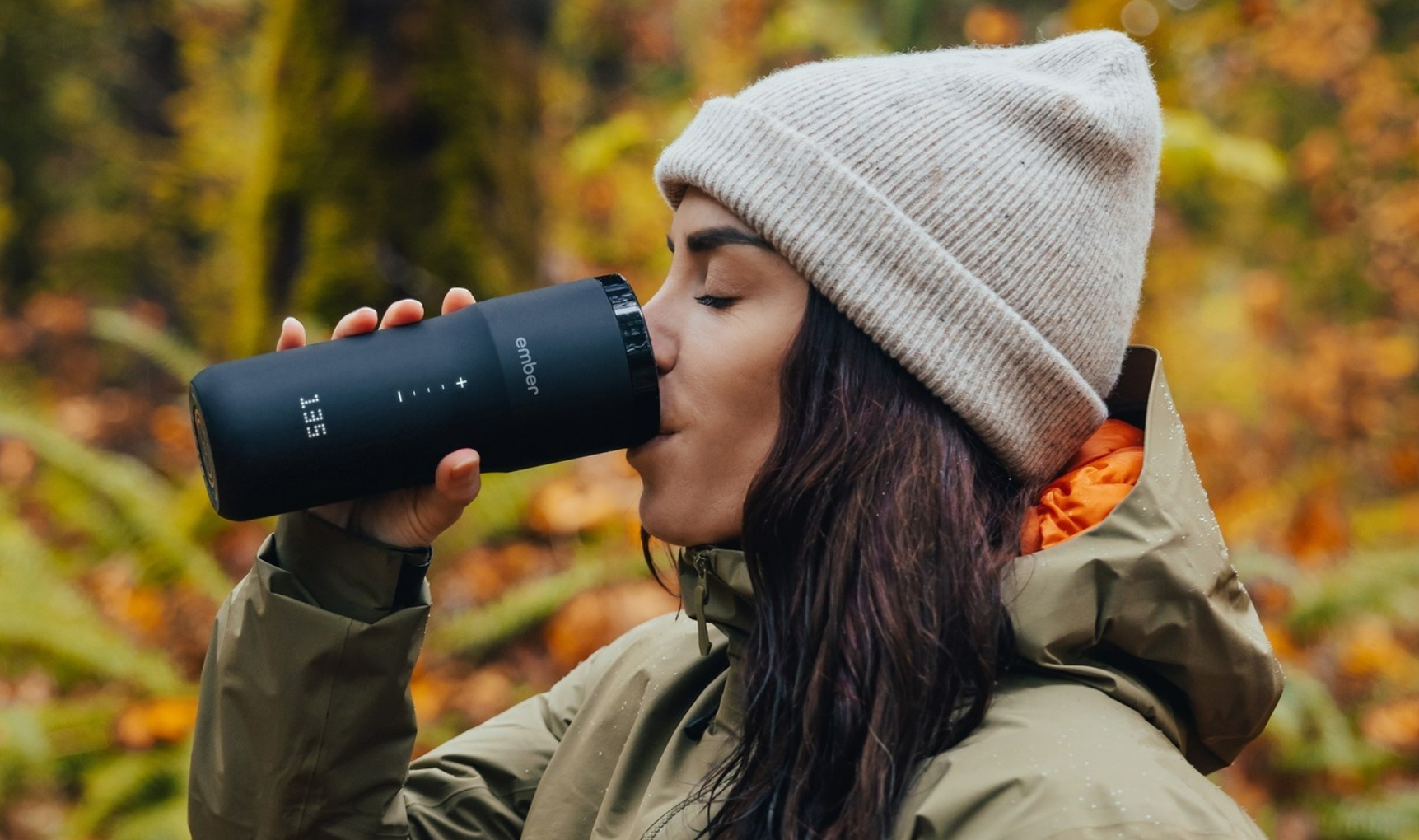 A new Find My app accessory is coming that guarantees you'll never lose your favorite cup of coffee. However, it will cost you.
Ember's Travel Mug 2+ will use Apple's Find My app, so it can be easily found using your mobile device or Mac. The new cup launches this spring, replacing the company's Travel Mug 2 (opens in new tab). It was revealed at this year's Consumers Electronics Show (CES), as reported by TechCrunch.
The newest mug will offer other great features, too  — for $199.95. 
Multiple uses
For the price of admission, the 12-ounce Travel Mug 2+ includes plenty of unique features that set it apart from other (less pricey) mugs. These include a built-in speaker with the Find My app on your iPhone 14 Pro or other Apple devices and a charging dock to keep your beverages warm all day. 
There's also a battery, so the cup stays warm for up to three hours when you're moving. On the side of the cup, you'll also find a touch display that allows you to easily change the temperature (between 120-145 degrees Fahrenheit). The Travel Mug 2+, like other Ember products, also works with the company's official app. 
Apple first introduced Find My with iOS 13 in 2019. It's also available through iPadOS, watchOS, and macOS. With the app, you can track the location of Apple devices, including AirPods and AirPods, and third-party accessories. 
Given its price, It remains to be seen whether the Travel Mug 2+ will find an audience. It probably will because Ember's product lineup is continuing to grow. At $199.95, the Travel Mug 2+ is the same price charged for the product it will eventually replace. 
Other exciting products announced at CES include Nanoleaf's selection of new Matter-compatible smart lights, Eve's new innovative home accessories that also support Matter, and more. 
CES 2023 runs through tomorrow, January 6, from Las Vegas, Nevada.