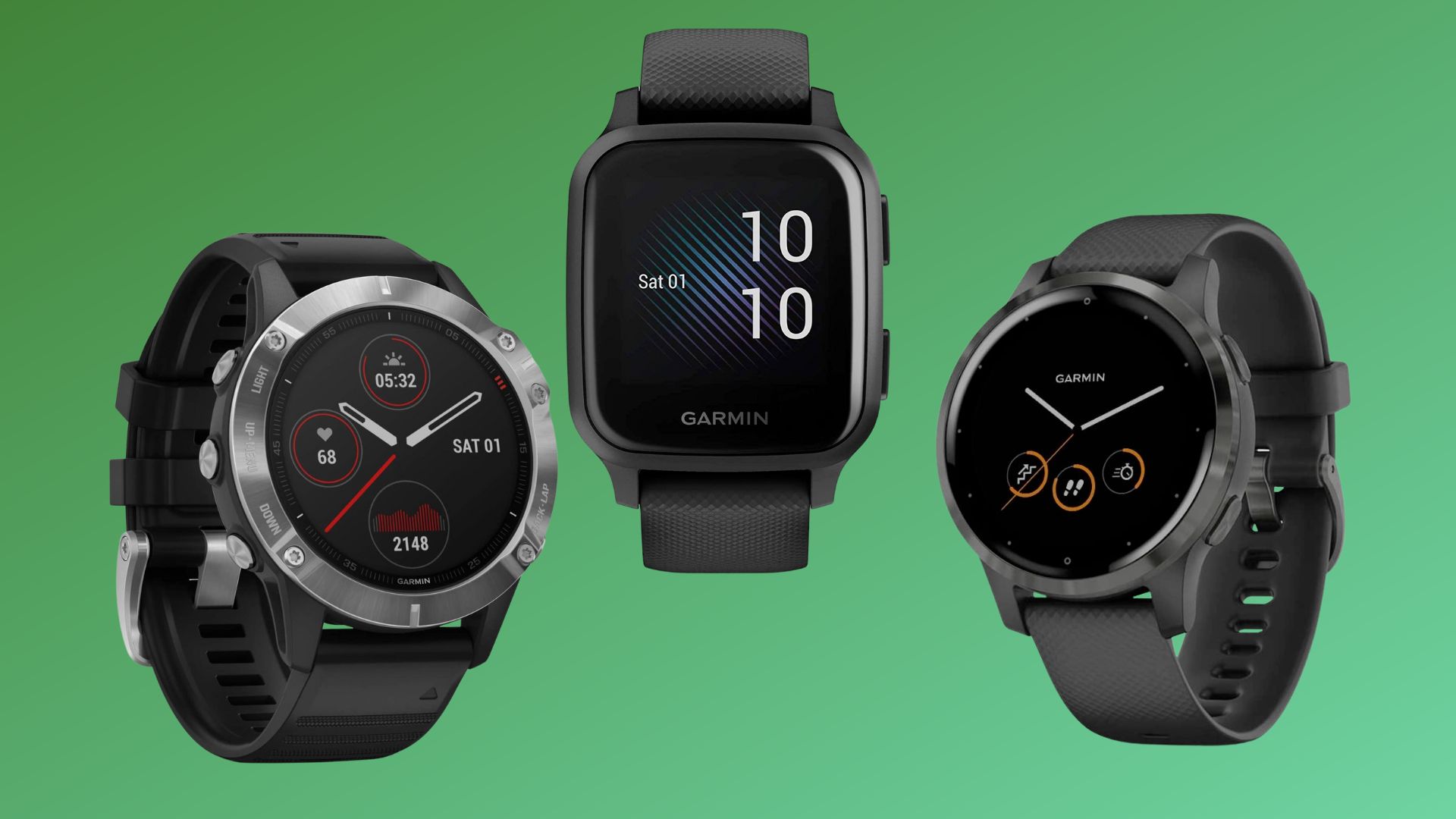 If you're looking for a smartwatch that'll work with your iPhone, it's likely you've narrowed your options down to something from Apple or something from Garmin. Apple, of course, brings slick design and Apple-only features to the table, as well as some exercise and activity tracking. Garmin devices, designed more for the active user, are often more rugged and have batteries that, in some cases, could last you as long as a month. Some of these prices may just sway you the way of the Garmin – here are some of the best prices in the Amazon Prime Early Access Sale.
Track all the activities with a Garmin deal
The Garmin family of smartwatches are some of the best options if you want something that's not the best Apple Watch. If you really want an Apple Watch, however, make sure you're keeping track of the best Apple Watch deals and sales. This Amazon Prime Early Access Sale is also running for the next couple days, and we'll be tracking all the best deals. Want to have a look at them all yourself? Head on over to Amazon (opens in new tab).