The best Labor Day sales 2022 – the best prices and deals updated LIVE
Refresh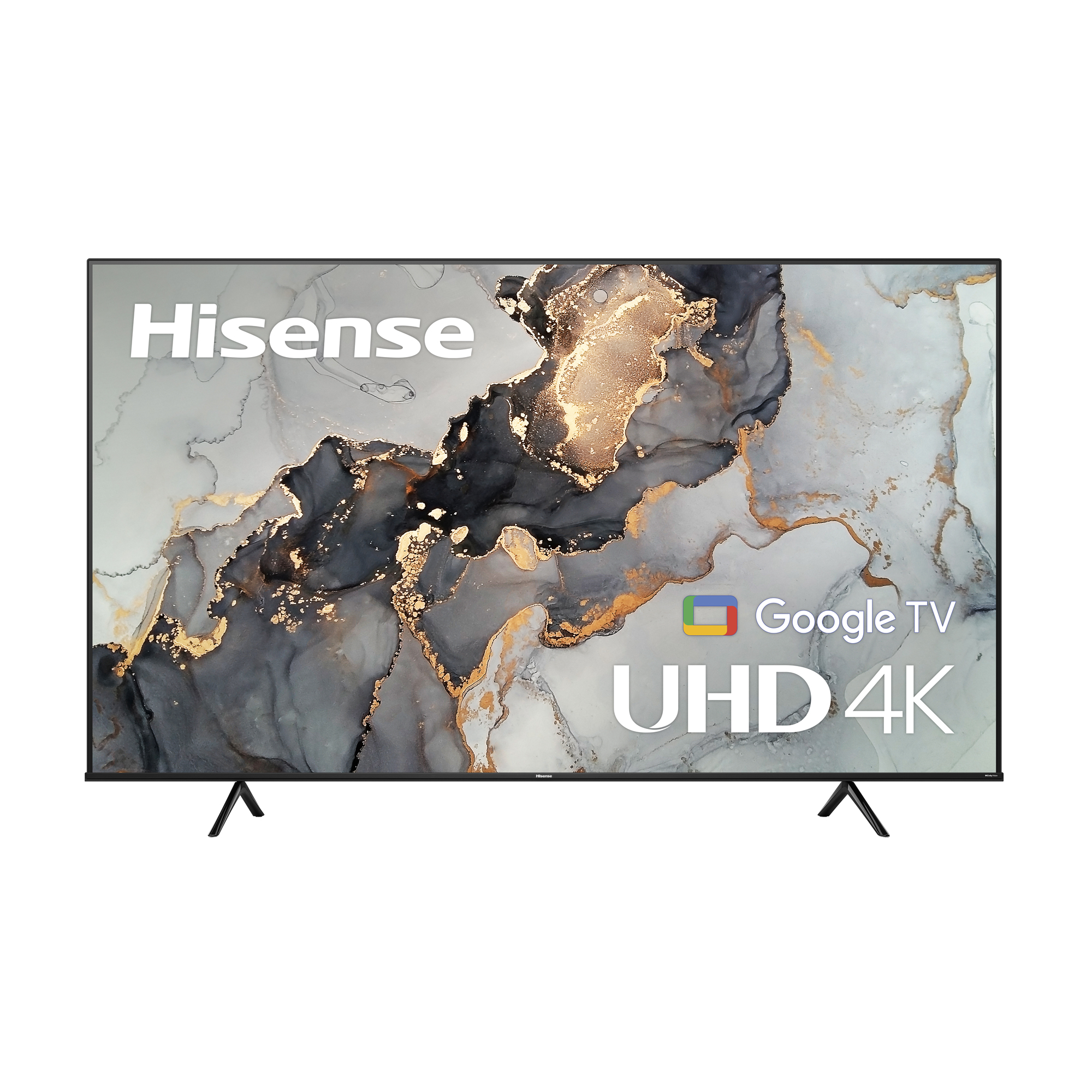 Hisense is known for making some excellent budget TVs. Currently, many of their products have been reduced for Labor Day at Amazon, and this 65-inch TV is no different. You'll find the big, 4K screen for $419 instead of $799 over Labor Day, saving you big. Take it from me, movies never look better than when they're on a massive screen! In addition, they're offering a 100-day money-back guarantee to go with it.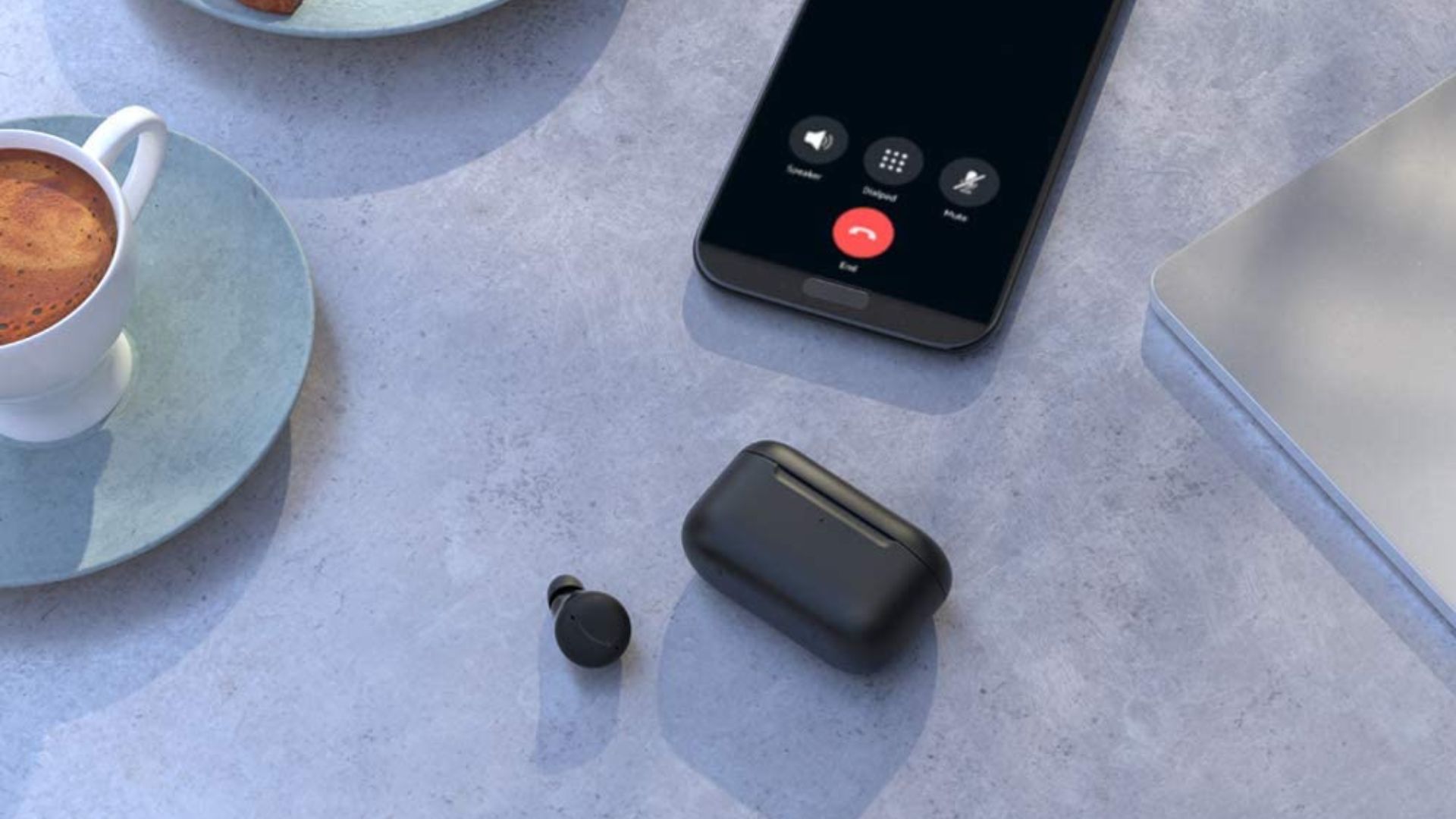 Amazon makes its own version of pretty much everything now – tablets, ereaders. Even headphones. The Echo Buds are Amazons entry into the in-ear wireless earbuds scene, and they're a pretty decent option at very good prices. There's noise-canceling on board, and they case will even charge wirelessly. You can currently find them for $40 off on Amazon.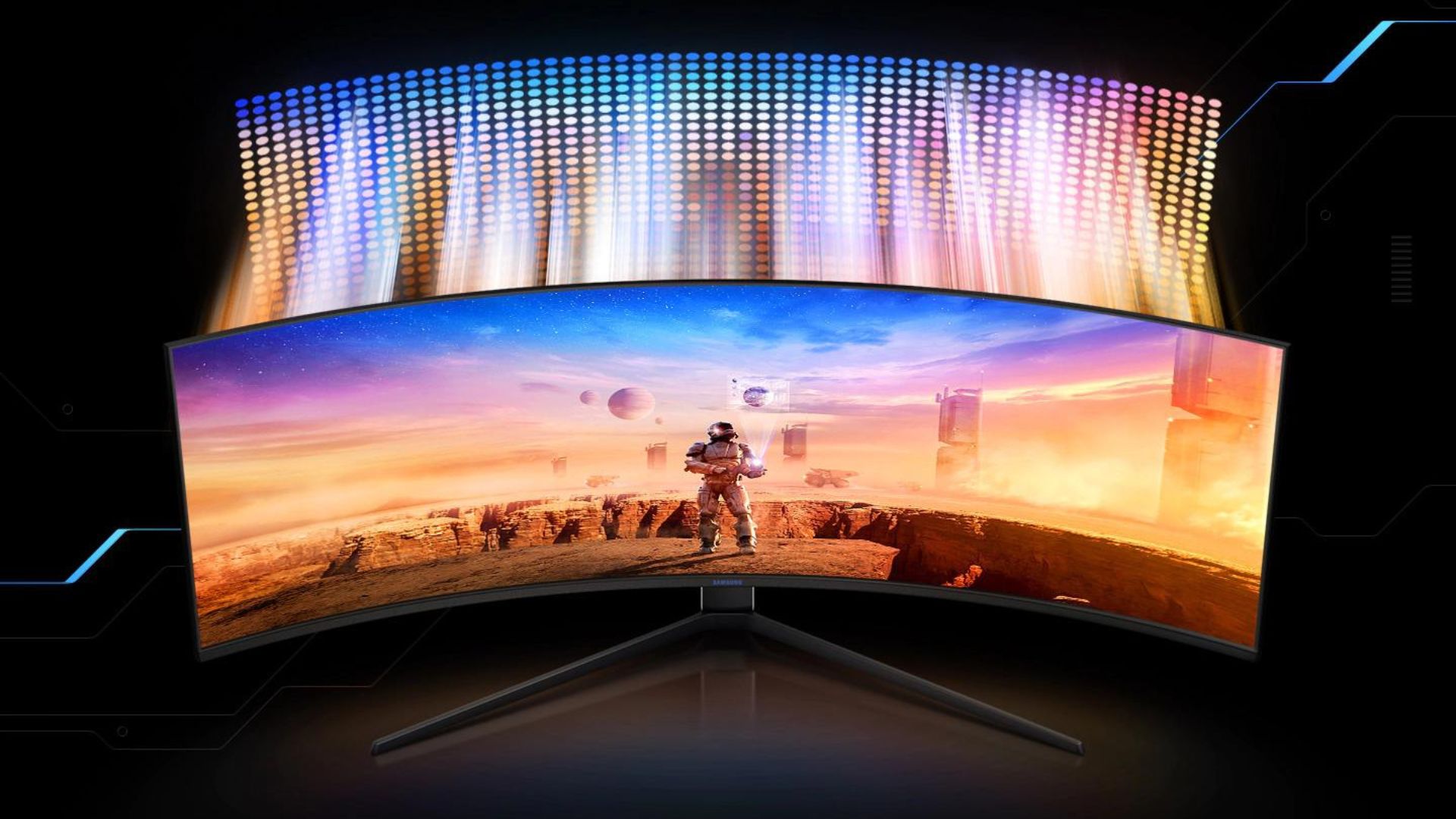 Yes, this one may be made for gaming, but I speak from experience when I tell you that an ultrawide does wonders for productivity. I've found its like having two screens mashed together, without the gap you usually get with a dual display setup. This one is massive – 49-inches massive. It's also $400 off.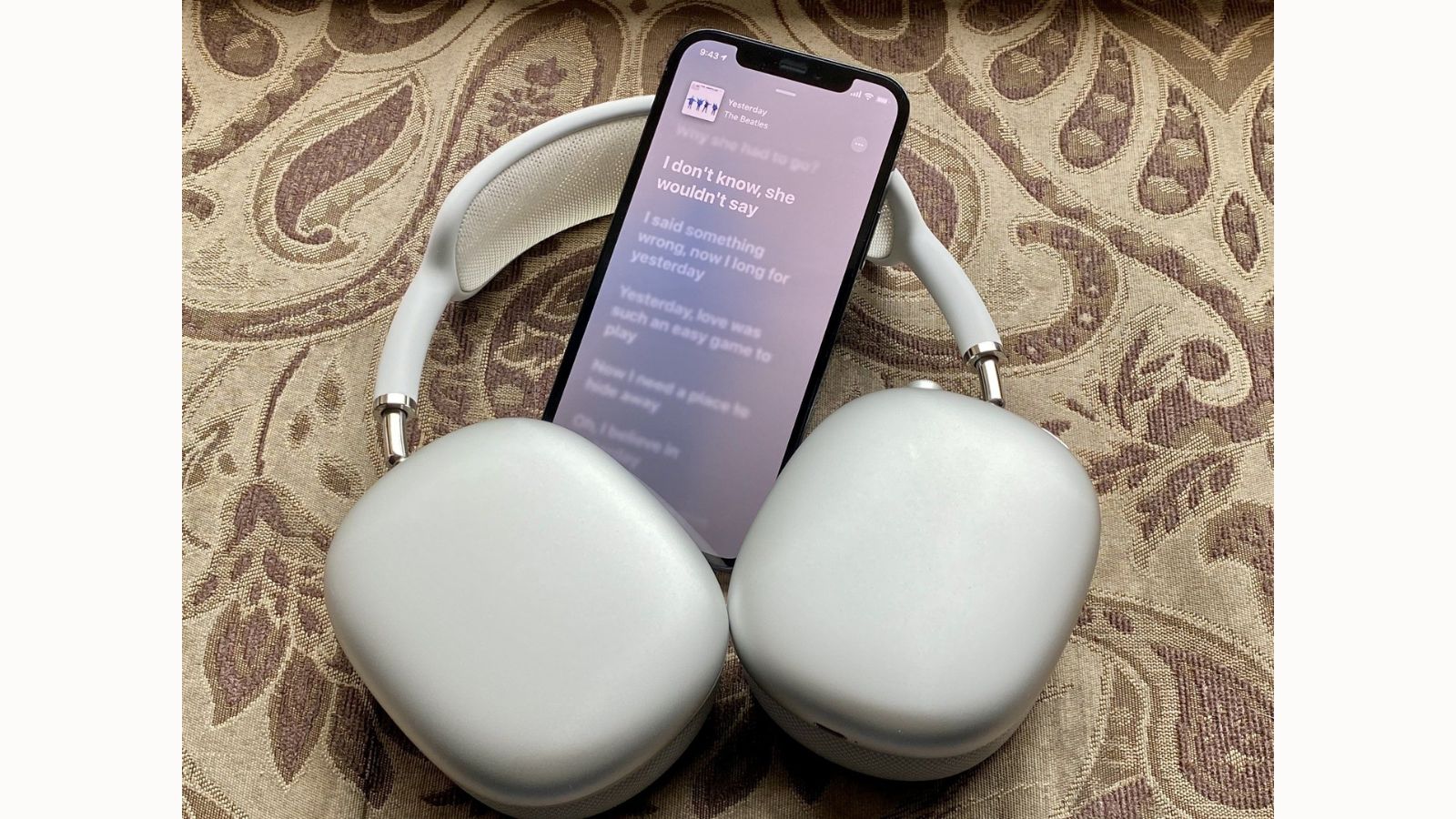 The biggest and most impressive AirPods are on sale on Amazon, bringing all their aluminum and weight to bear. This current price matches their previous lowest price and chops a monster $130 off their full price. Unless you want the black ones – they're still $479.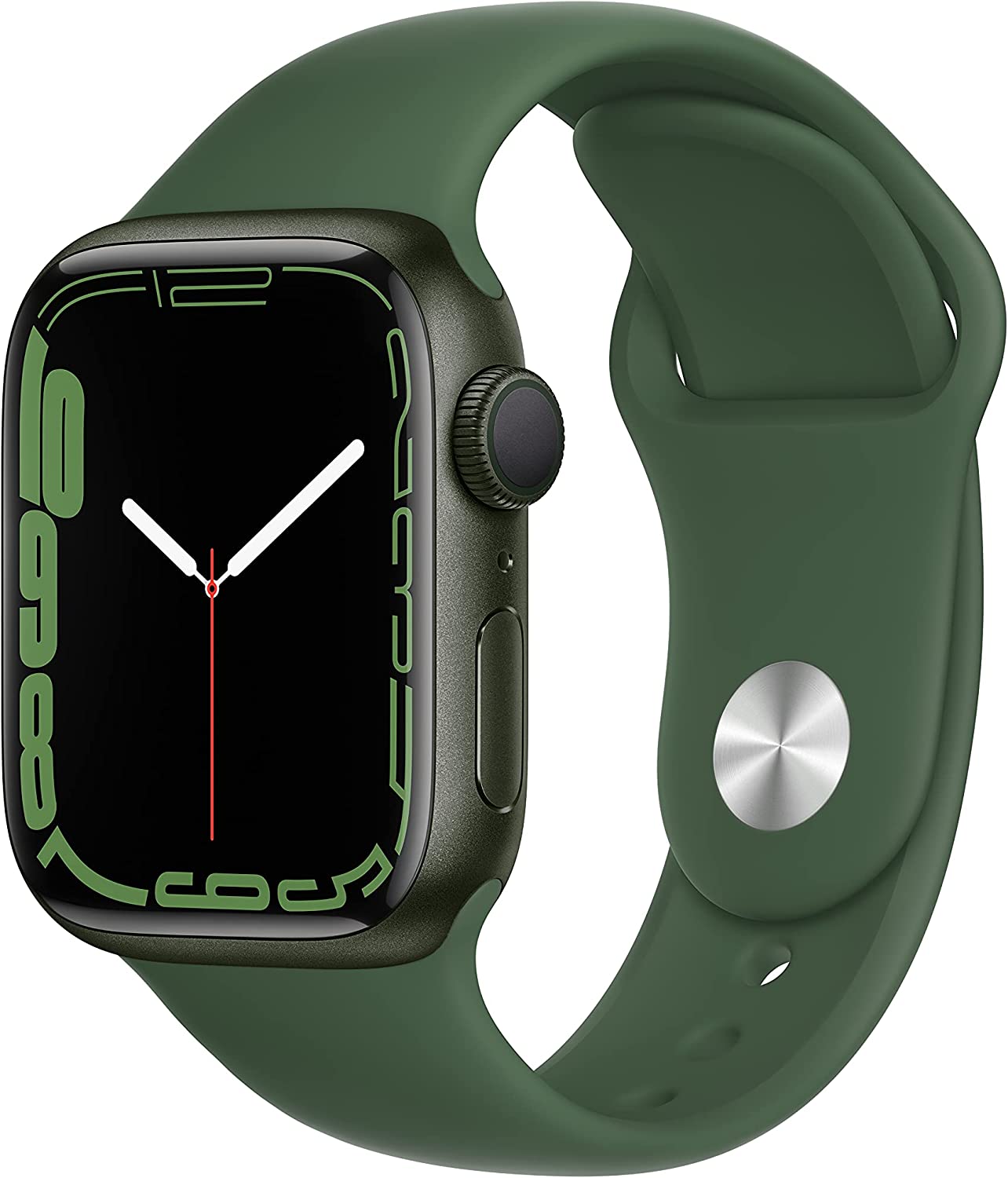 This is the biggest Apple Watch saving at the moment – a nice $130 off the GPS + Cellular 41mm aluminum model in Green. The cellular connection means you'll be able to take the watch wherever you go, and the 41mm size makes it nice and compact for any wrist. $130 off is a pretty good deal, bringing it down to $360.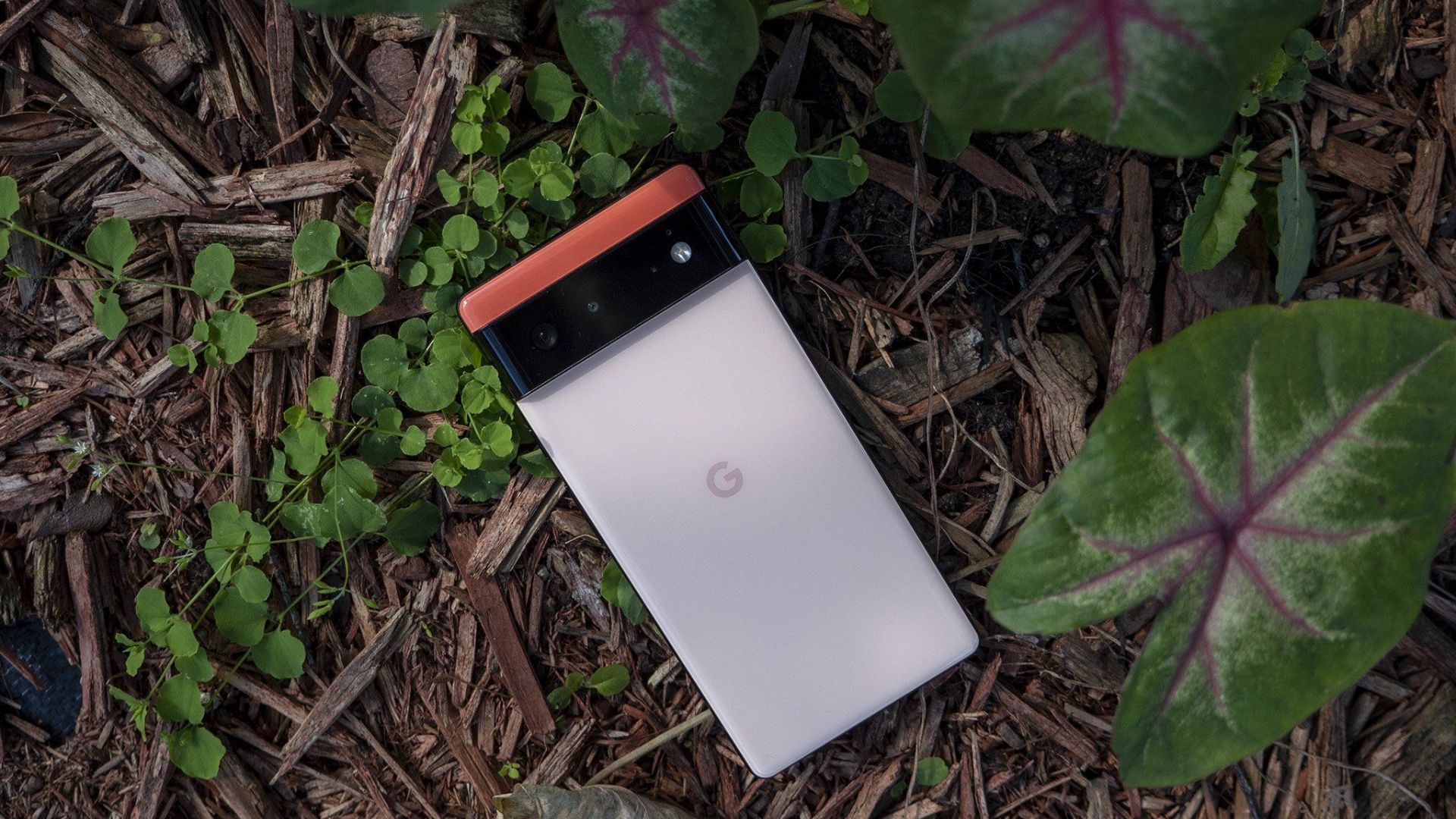 We're told that the Pixel 6 is an excellent smartphone – in fact, our colleagues over at Android Central called it the best 'Android Phone under $600' in their review. It's true – we can't help but look at the Pixel line with some jealousy – incredible specs and cameras for less than an iPhone 13. You can currently grab one for $100 off at Amazon – an incredible bargain.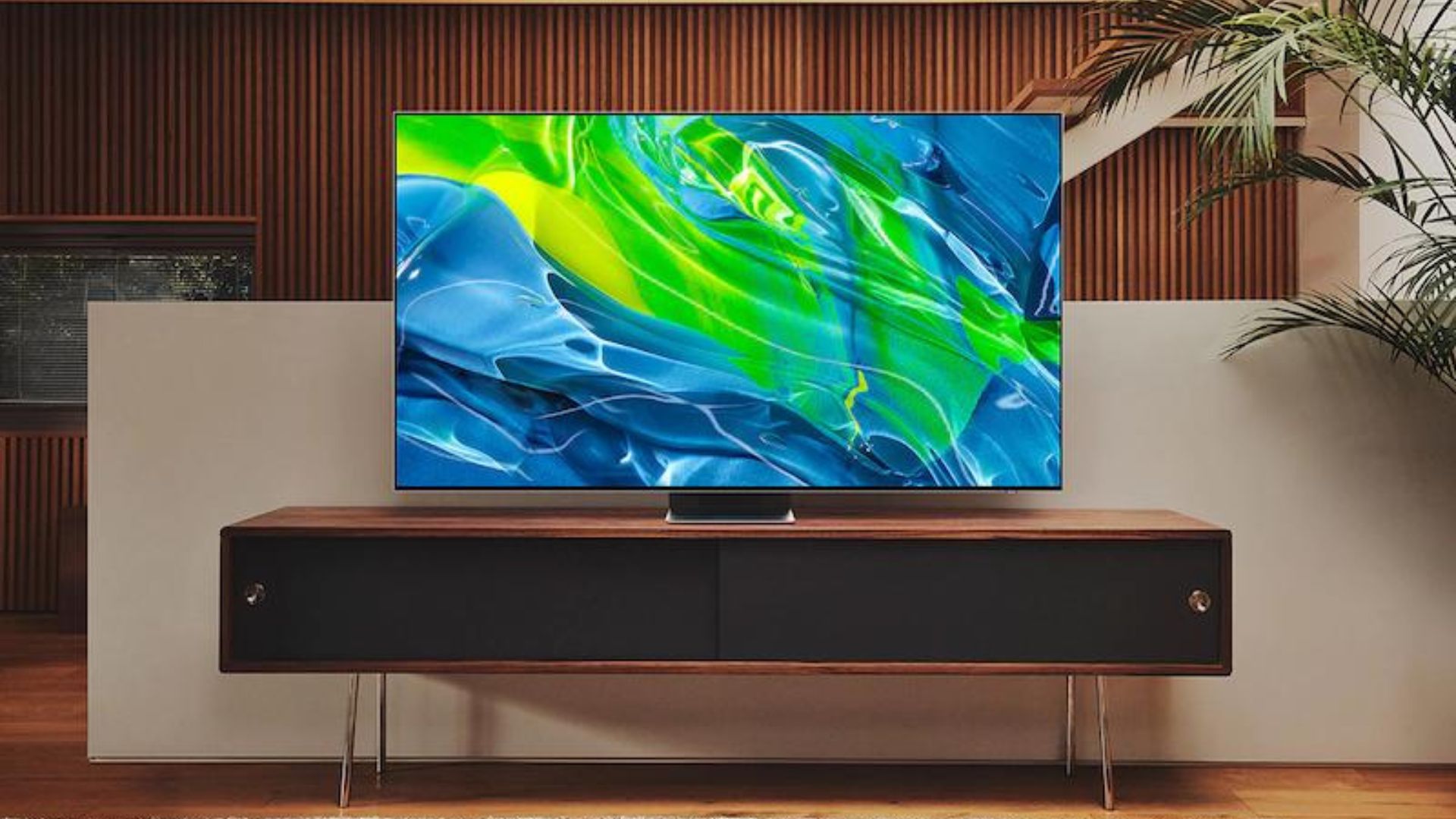 Samsung makes some stunning TV sets, and this large 65-inch is no exception. 4K best resolution that most of us can afford, and this one takes it to the max. It's thin, and the OLED panel provides ridiculous black levels. Save $900 on one of these beasts today.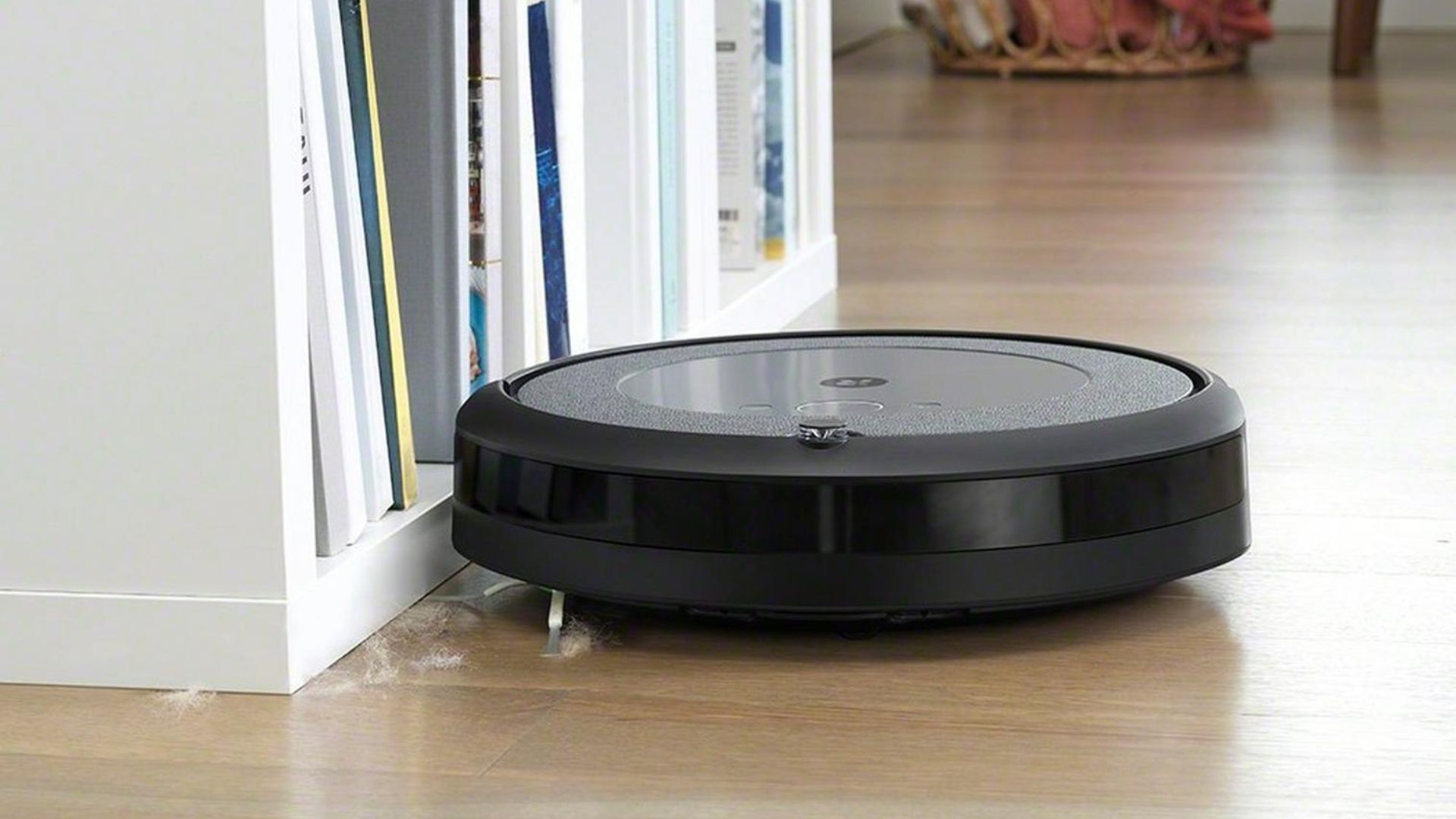 It may not be the most glamorous gadget in the world, but it is uncommonly useful. It'll make short work of pet hair and the like, mapping out the floor plan of your apartment as it goes. It's also currently $100 off – a pretty hefty saving.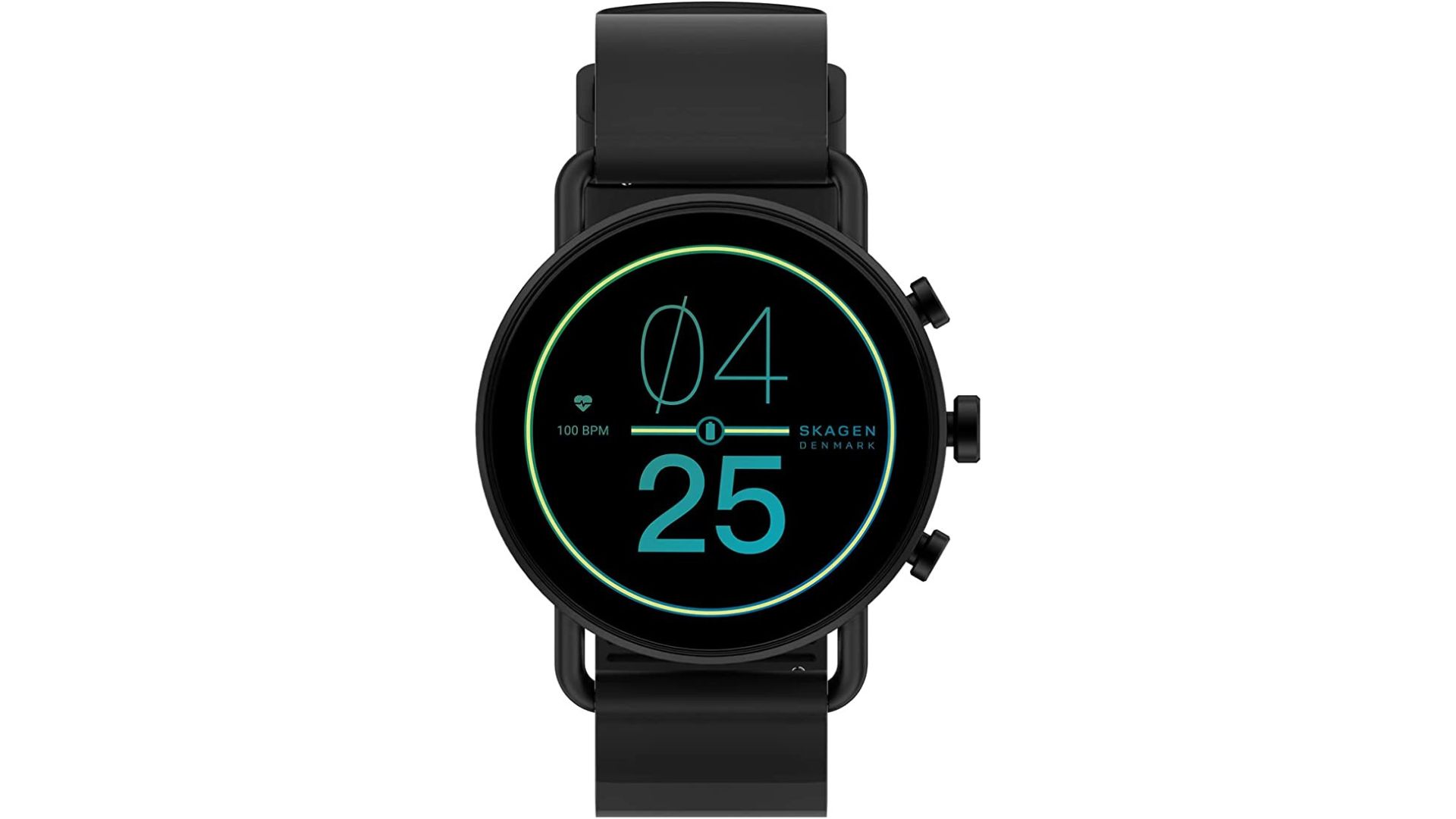 One of the most attractive smartwatches on the market, the Skagen Falster will connect up seamlessly with your iPhone and do all the bits and bobs you could want. There are plenty of useful sensors on board, and even a luscious leather strap to keep it on your wrist. You can currently save $95 on one at Amazon.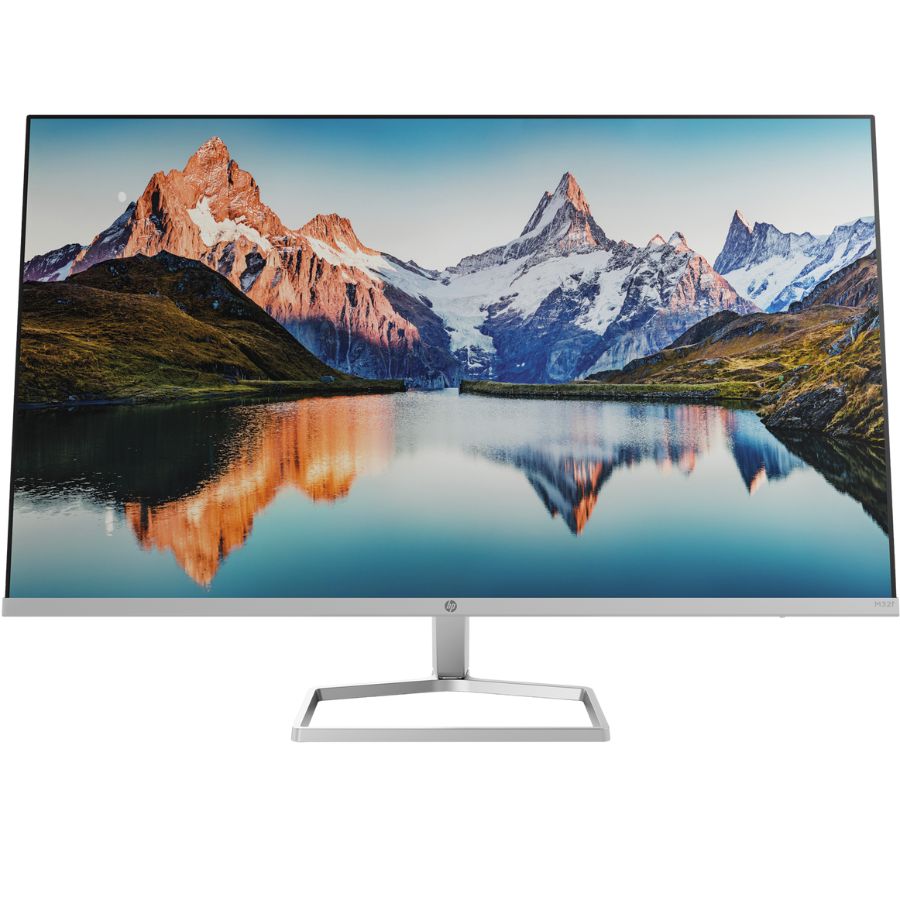 It's always worth adding another monitor to your workspace, and this HP full HD monitor is a great option. Well made, with a nice stand and a pretty screen. That, and $75 off – not too shabby.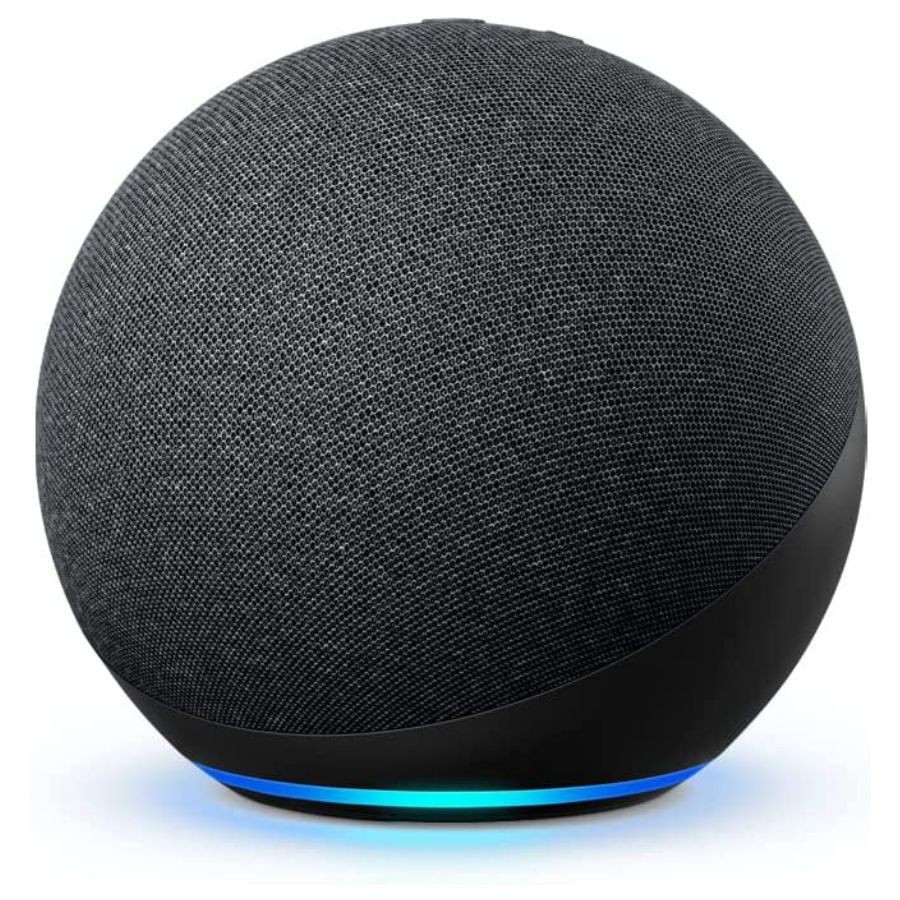 If you've already got Amazon's Alexa in the house then you know how helpful she can be. This deal makes it easier to jump into the Amazon smart home system, or cheaper to add another Echo to the house. Either way, a great deal.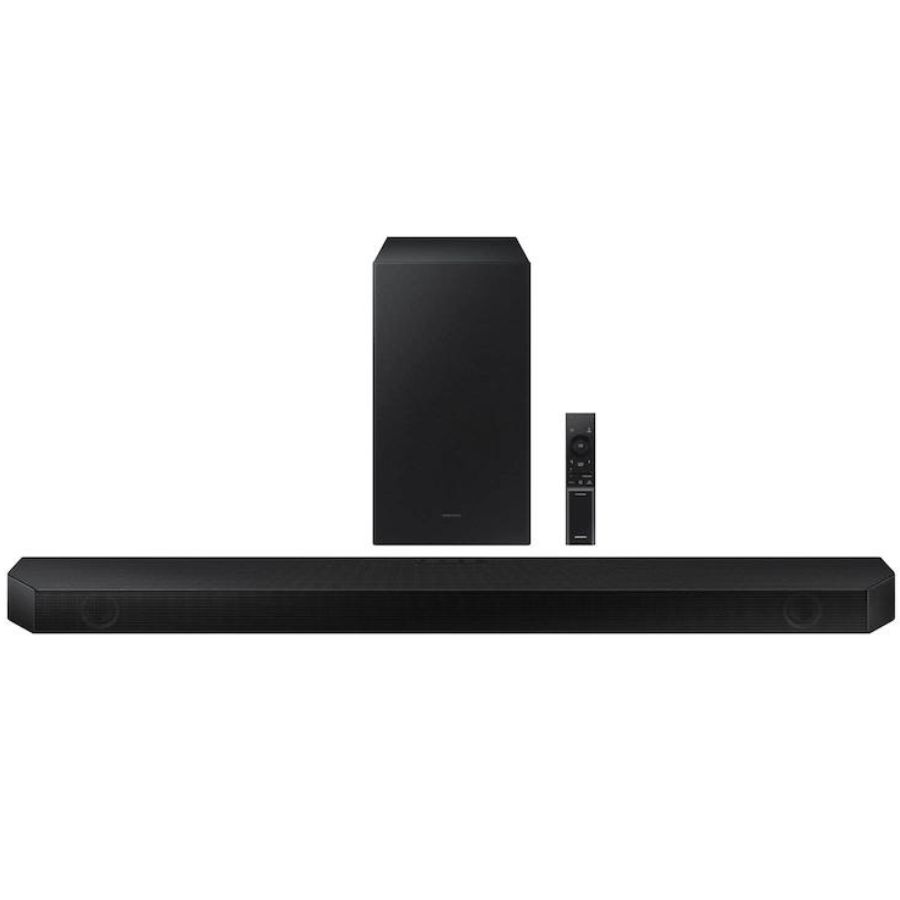 Samsung knows its sound, and this sound bar gives you incredible sonic performance for a low price. You'll get Dolby Atmos support, along with a subwoofer to bring some extra dimension to your movies. Did we mention it was $200 off? Well, it's $200 off.