Second developer betas for iOS 16.3, iPadOS 16.3, watchOS 9.3, macOS 13.2, tvOS 16.3 now available. Here's what's new
[ad_1]

People are really having to dig to find new features and changes in the latest developer betas of iOS, iPadOS, watchOS, tvOS, and macOS.
Today, Apple released the second developer betas of iOS 16.3, iPadOS 16.3, watchOS 9.3, macOS Ventura 13.2, and tvOS 16.3. So far, only one notable change has been discovered and it has to do with how users make an emergency phone call with their iPhones.
As discovered by 9to5Mac, the second developer beta of iOS 16.3 appears to change how users activate an emergency call on the iPhone when using the "Call with Hold" method. Before today's beta, pressing and holding the iPhone's power and one of the volume buttons would start a countdown. Once the countdown was complete, that would initiate a call to emergency services.
With the second developer beta of iOS 16.3, Apple has changed this method to "Call with Hold and Release." Now, even when the countdown is complete, users will need to let go of the buttons in order to initiate the call to emergency services. 
As Apple explains, "if you continuously hold the side button and either volume button, a countdown begins and an alarm sounds. After the countdown, if you release the buttons, iPhone will call emergency services."
It's currently unclear if Apple plans to make the change public or is just experimenting with changing the method during the beta process. Features in betas are commonly changed, so we'll need to wait to see if the change continues to show up in future betas and, of course, the public beta and public releases.
What else is coming with the next software release?
One other thing that we also know is coming with iOS 16.3, iPadOS 16.3, and macOS 13.2 Ventura is support for physical security keys that connect to your devices and offer an additional level of verification.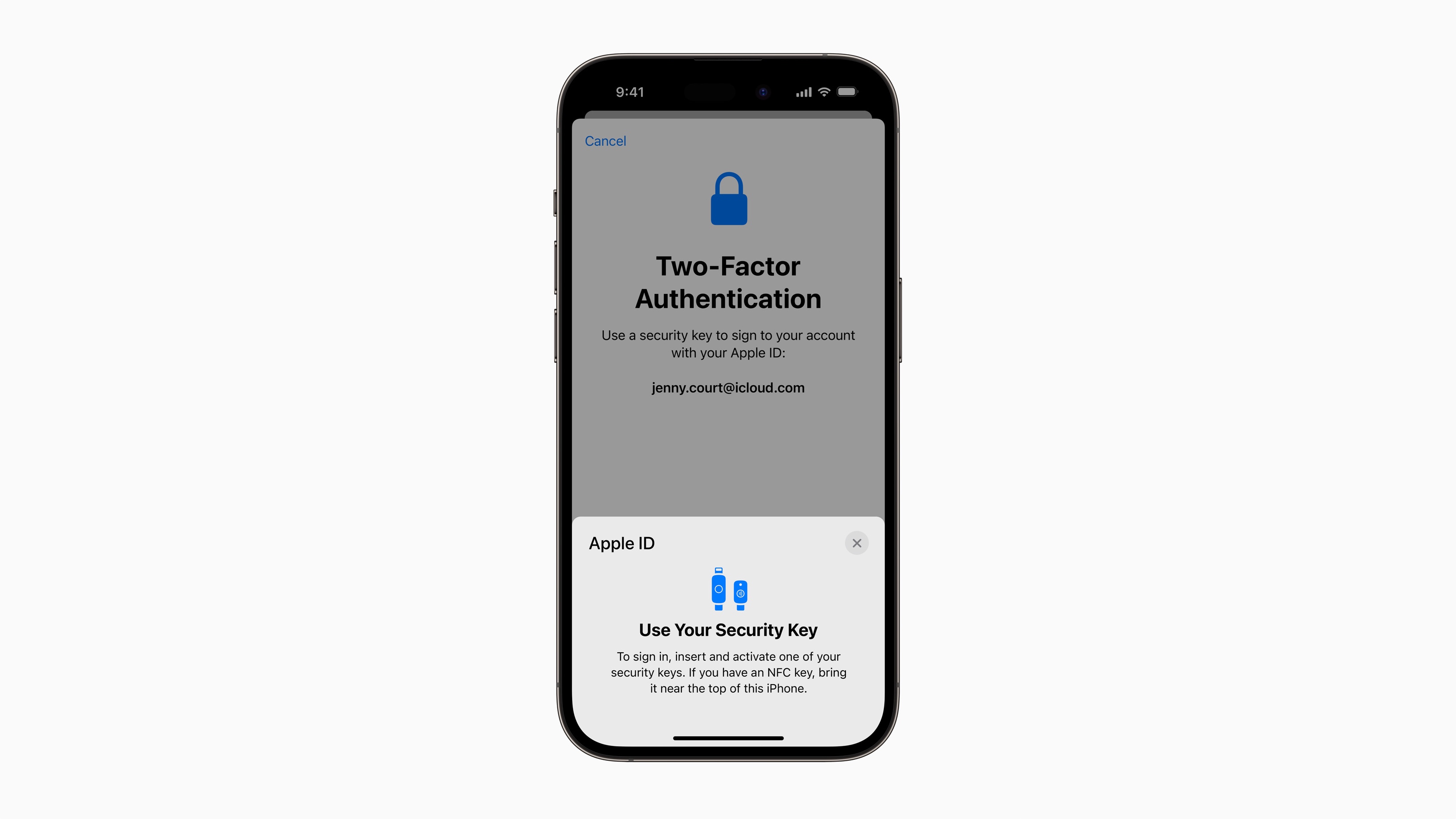 Apple says that Security Keys are designed for "users who, often due to their public profile, face concerted threats to their online accounts, such as celebrities, journalists, and members of government. For users who opt in, Security Keys strengthens Apple's two-factor authentication by requiring a hardware security key as one of the two factors. This takes our two-factor authentication even further, preventing even an advanced attacker from obtaining a user's second factor in a phishing scam."
The company says that support for physical security keys will be available to all users "globally in early 2023." Until then, the feature is only available to developers and public beta users.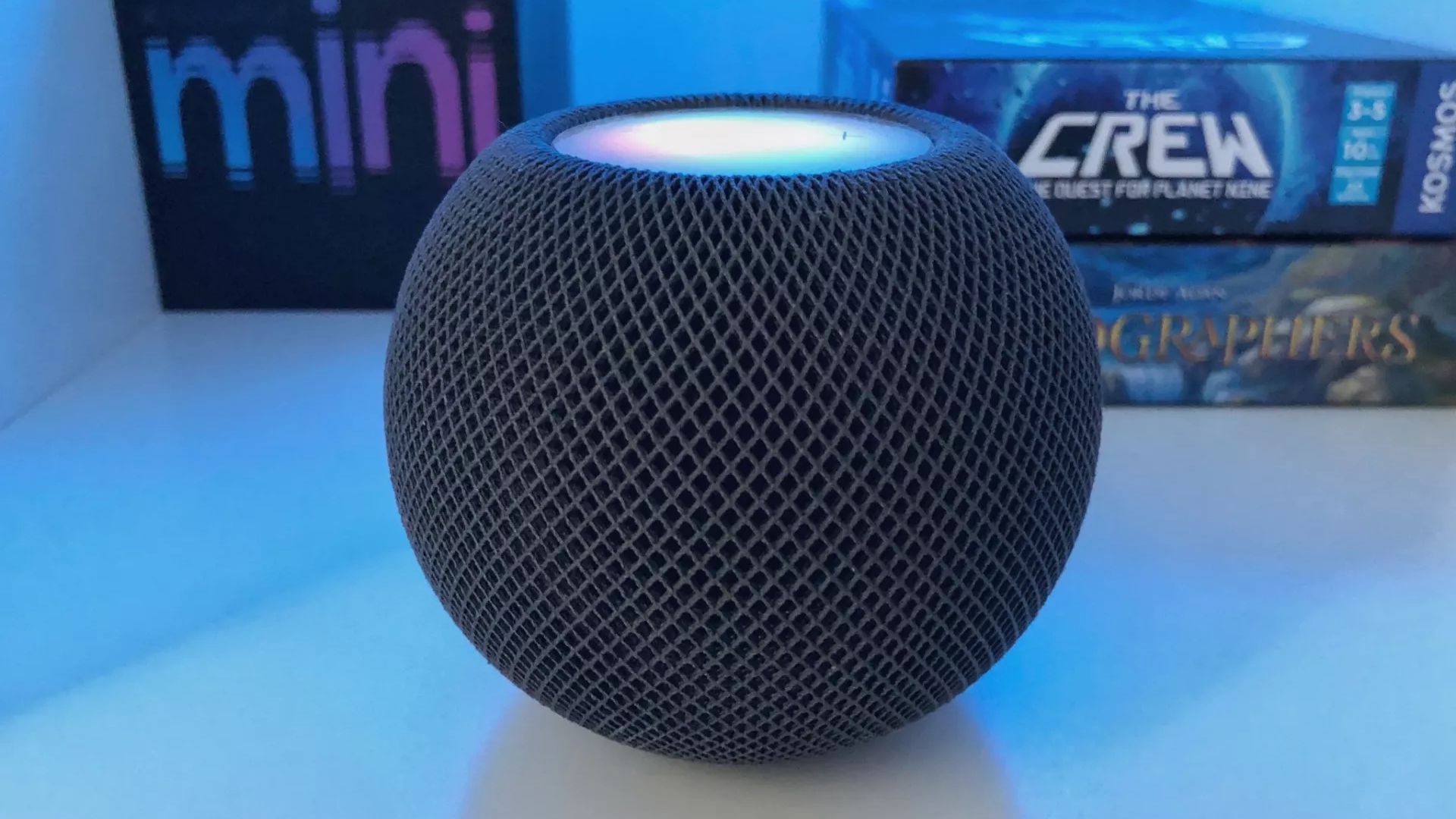 We also know that, with the new round of software updates, Apple is also planning to roll out dynamic instruction on how to transfer music from an iPhone to a HomePod or HomePod mini using the Handoff feature. It's a relatively small update but a meaningful one for those who would like to bounce music between their phone and speakers around their home but lack the knowledge on how to do so.
After two developer betas for the next round of software updates, we have changes on how to make an emergency phone call, security keys, and instructions on how to use Handoff to HomePods. Hopefully, there's more in the future!


[ad_2]

Source link