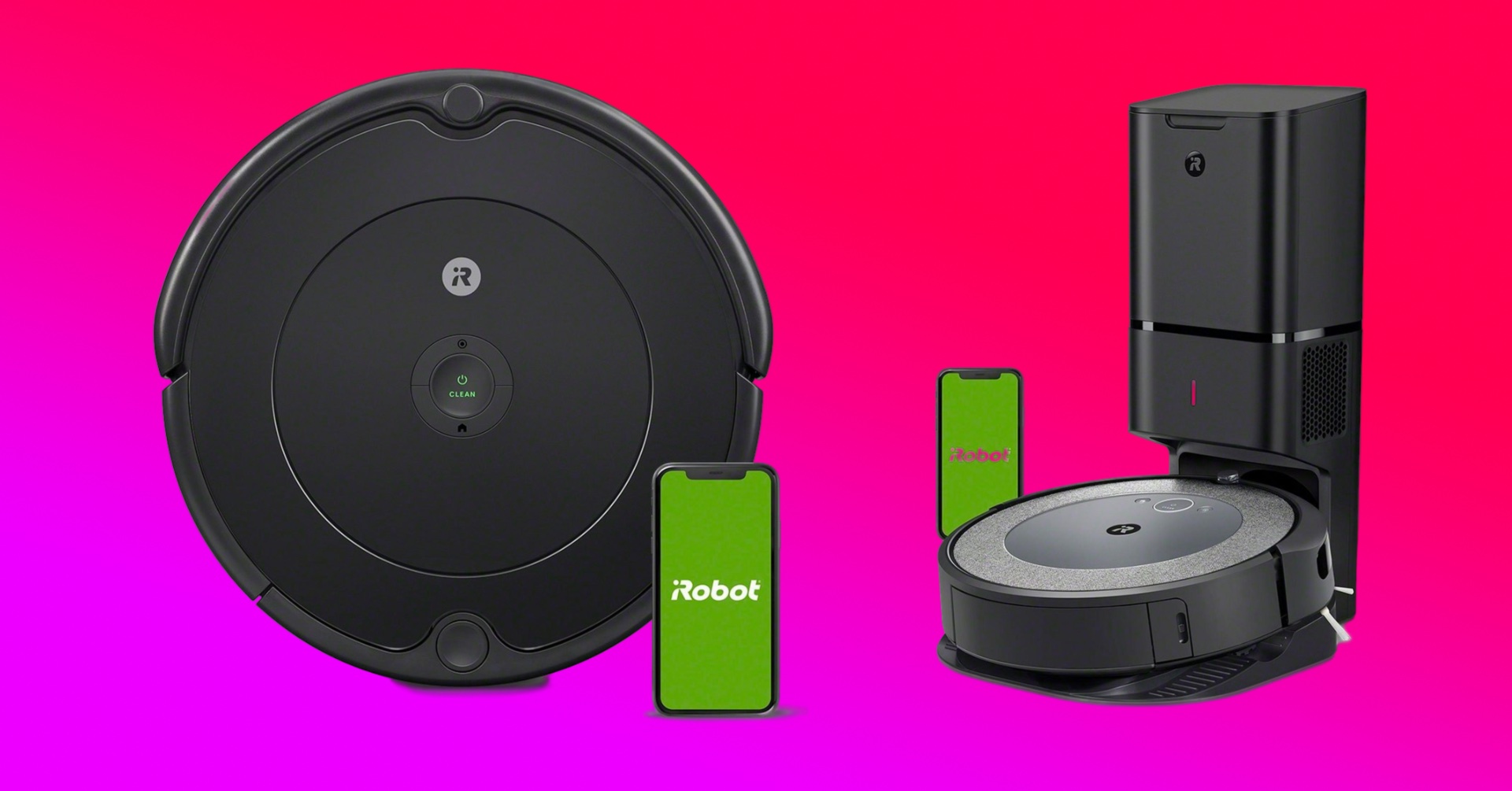 If you're in the market for a smart robot vacuum, Black Friday is perhaps the best time to find a great deal. 
Why buy a smart robot vacuum? Once heavily criticized for their poor suction, today's robot vacuums are more intelligent than ever, with an increasing number being able to vacuum and mop floors. To do so, all you have to do is push a button on your iPhone or iPad — or schedule it to run at different times automatically.
One of the best smart robot vacuum manufacturers, iRobot, has a lot of great Black Friday deals that will be announced before, during, and after Black Friday. Here are the ones online right now. 
Robot vacuums are for anyone who likes a clean home but doesn't have the time to use a traditional vacuum cleaner. These devices come in various styles with features that range significantly, depending on the price. Luckily, these smart devices are often on sale, especially during Black Friday. 
Some of the best Black Friday Apple deals aren't just on products from the iPhone maker. Smart devices that work with Apple products, like the iPhone 14 Pro, will also see deep discounts this holiday shopping season.