Octopath Traveler 2 announced for Nintendo Switch, coming in February 2023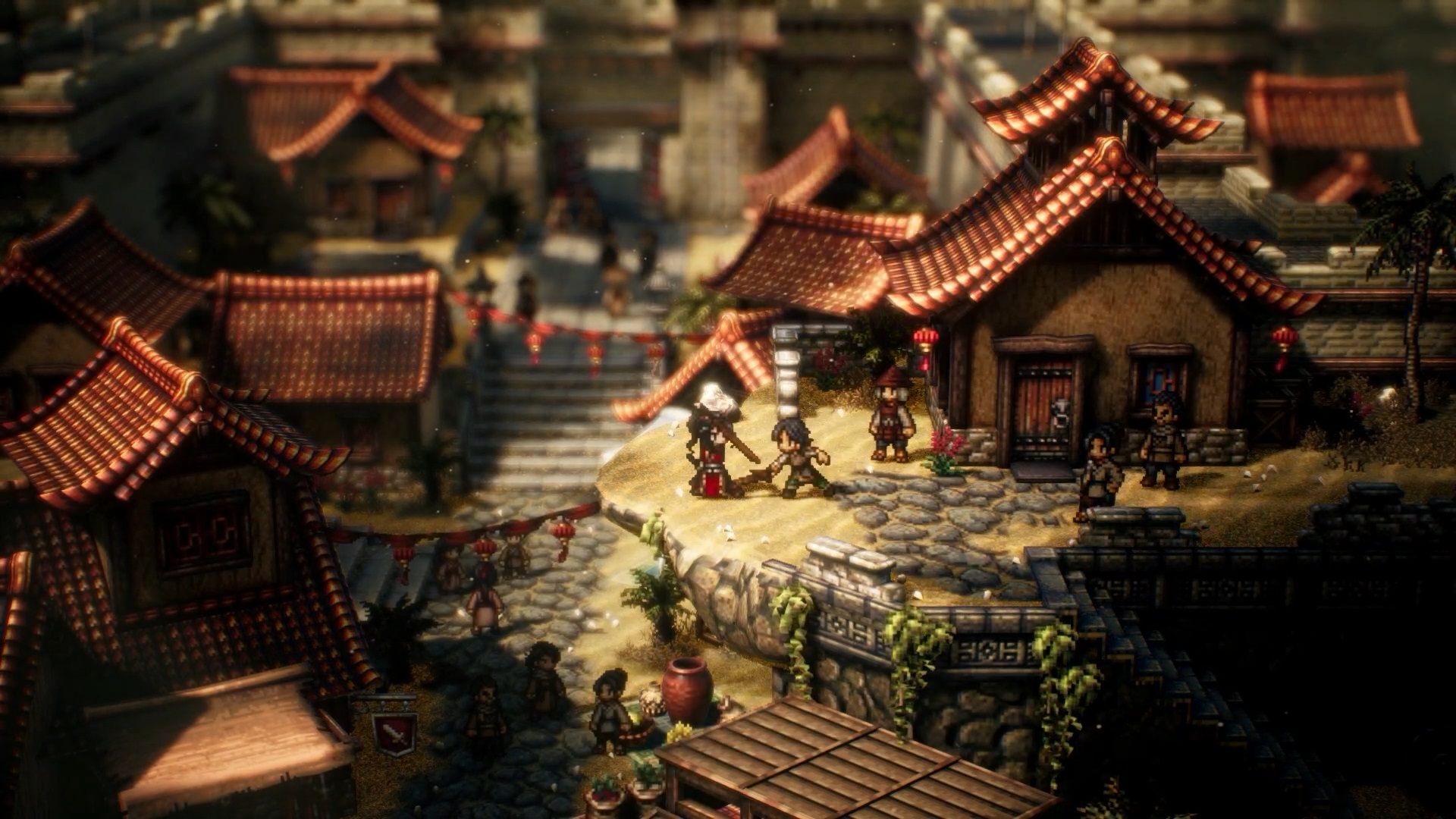 What you need to know
Octopath Traveler is a role-playing game published by Square Enix that launched for Nintendo Switch in 2017. 
The game follows eight different protagonists who come together as their stories collide. 
Square Enix announced Octopath Traveler 2 during the September 2022 Nintendo Direct showcase. 
Octopath Traveler is currently slated to launch for Nintendo Switch on Feb. 24, 2023.
Square Enix showed up to the latest Nintendo Direct with a surprising announcement for role-playing game fans. 
Octopath Traveler 2 is on the way, and it's coming to Nintendo Switch. Like the first game, it features eight protagonists with different stories, hence the "Octopath" in the name.