iPad Pro with M2 (2022) rumors: Everything you need to know
Apple is expected to refresh its powerful iPad Pro lineup toward the end of 2022 with a new chip and other features in the works. Depending on which rumors you believe we might even see a huge change to the display on one of the tablets, too.
The iPad Pro (2022) is likely to feature the M2 chip
Following the announcement of the M2 chip as the next generation of Apple silicon, Apple confirmed that it would debut in the latest MacBook Air and an updated 13-inch MacBook Pro. But that chip is also expected to make the jump to this year's iPad Pro as well — the current model uses the M1, and a switch to a chip sporting an eight-core CPU and a GPU with up to 10 cores could unlock even more power for iPadOS 16 apps.
Could we finally get an OLED display on the iPad Pro?
Apple's 2021 iPad Pro brought mini-LED technology to the 12.9-inch iPad Pro, giving it improved colors, HDR, and more. Apple calls the technology Liquid Retina XDR and it could bring it to the 11-inch iPad Pro this year. However, following earlier reports that the technology would be shrunk down to the 11-inch chassis, that outcome now seems less likely. Analyst Ross Young doesn't expect the 11-inch iPad Pro to gain mini-LED this year.
No matter what happens with the 11-inch model, expect Apple to offer the same Liquid Retina XDR technology in this year's 12.9-inch model.
While rumors of Apple bringing OLED to the iPad continue to grow, it's unlikely that the company will do so for the 2022 model. According to a report from ET News, the company is planning to bring the display technology to the tablet but it is expected more for the 2024 model rather than this year.
When the technology does come to the iPad, it should make the tablet lighter than it has been as LCD and mini-LED are heavier technologies. OLED displays are already featured on the iPhone and Mac with the iPhone 13 and MacBook Pro, so it's only a matter of time until the technology makes its way to the iPad.
There's rumor that we could see a 14-inch iPad Pro
Rumors suggest that Apple is working on a new 14-inch iPad, but while multiple sources do agree that it's in the works, a release window is less clear. Display analyst Ross Young is pointing towards a Q1 2023 release, while leaker Majin Bu believes a release later this year is possible.
It's also far from confirmed that this will be a Pro device, meaning we aren't convinced about this one just yet. A recent report claims the new 14-inch iPad won't come with mini-LED tech nor ProMotion, meaning it's more likely that this will not carry the "Pro" moniker.
Apple may bring MagSafe charging to the iPad Pro (2022)
We've been hearing claims that the next iPad Pro will offer some sort of wireless charging capabilities, likely using MagSafe. Bloomberg's Mark Gurman again mentioned the technology in June, saying that it would debut in 2022. It isn't immediately clear what that wireless charging feature would offer, or at what speeds, but hopes are relatively high that we could see reverse wireless charging come to an Apple device for the first time.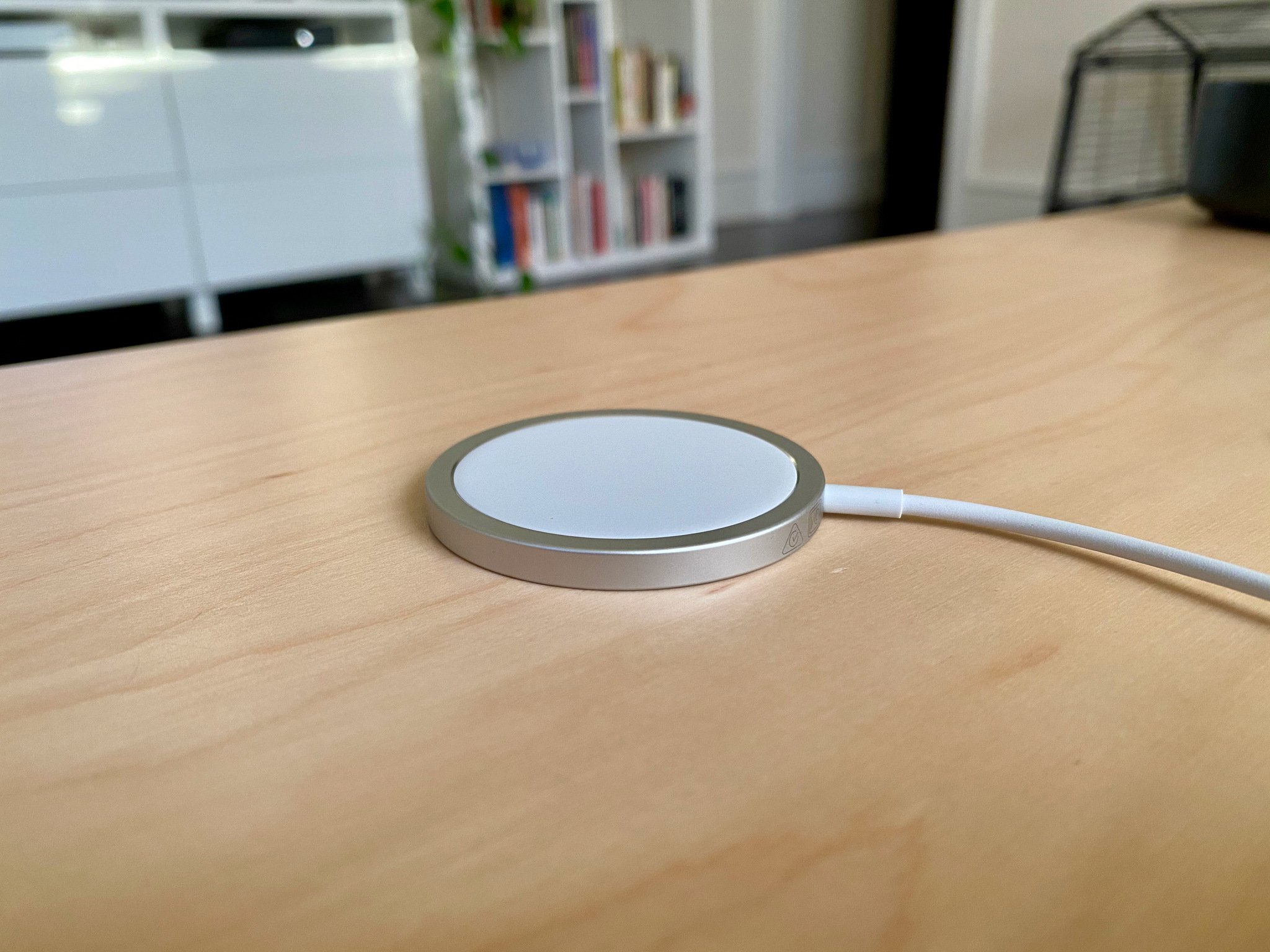 The addition of reverse wireless charging would allow owners of the new iPad Pro to charge their iPhone and AirPods using their tablet, although we'll need to wait to see whether that comes to fruition.
What kind of materials will be used in the iPad Pro (2022)?
We've seen rumors that Apple plans on using titanium for future iPad products, but the specific models aren't known at this point. Given the premium metal, it seems likely Apple's best iPad would be the first to benefit, although 2022 might come too soon.
One recent claim has Apple shrinking the bezels this time around, although it isn't clear how much considering the need to have somewhere for people to place their thumbs while holding the tablets.
According to my resource, Apple is developing a new 14.1-inch iPad M2 with 512GB and 16GB of base memory. The new M2 line is expected to include a new 11-inch model with no major changes, a new 12.9 model with reduced bezels and this new 14.1 iPad #Apple #AppleRumorAccording to my resource, Apple is developing a new 14.1-inch iPad M2 with 512GB and 16GB of base memory. The new M2 line is expected to include a new 11-inch model with no major changes, a new 12.9 model with reduced bezels and this new 14.1 iPad #Apple #AppleRumor— Majin Bu (@MajinBuOfficial) June 8, 2022June 8, 2022
See more
The storage options for the iPad Pro (2022) are likely to be the same
Apple's current iPad Pro tablets offer 128GB at the low end and go all the way to 2TB at the very top of the lineup. Apple is likely to stick with a 2TB limit but it's possible it could ditch the 128GB option — although that's purely speculation at this point.
What will the iPad Pro (2022) cost?
Pricing will be a tough one this year. The 11-inch iPad Pro currently starts at $799 while the 12.9-inch version begins at $1,099. A similar price is likely to be required this year, although ongoing global inflation and fluctuating currency exchange rates could mean that you pay more depending on the part of the world you live in.
When will the iPad Pro (2022) be released?
If all goes according to previous releases we can probably expect Apple to announce a new 11-inch and 12.9-inch iPad Pro in or around September or October, although ongoing supply constraints could impact plans.