iOS 16 launch live: major new software coming to iPhone today and how to get it
Refresh
Contributor Karen Freeman is also psyched:
I really like the iOS 16 Lock Screen with handy widgets. I'm also pretty excited about the ability to edit and delete messages, since I always seem to catch typos after hitting the "send" button.
Are you excited for iOS 16? Our very own Tammy Rogers is!
'I am pretty psyched for all those Lock Screen customisation options – I've always been a 'pick a picture and leave it' kinda gal, but all these extra options have me chomping at the bit for the public release. I, personally, am going to have the cookie monster jumping from screen, whilst he tells me my upcoming events – and no one can stop me.'
One of the biggest changes coming to iOS 16 is the immense new Lock Screen, with new fonts, styles, incredible images, and Lock Screen widgets. Some of the early iterations of this have been stunning, you can find a thread of the best ones here. 
Early iOS 16 adopters… show us your Lock Screens! (We'll retweet the best ones) #WWDC22 pic.twitter.com/r5n3vOkHTWJune 7, 2022
See more
Can I run iOS 16?
iOS 16 will be available on all of Apple's most recent devices from the iPhone 8, 8 Plus, and beyond. 
When will iOS 16 be released?
iOS 16 is coming today, on Monday, September 12. However, we don't know exactly when it will drop. If Apple follows tradition, the new software should be made available to download at around 1 pm ET, 10 am PT, or 6 pm UK time. However, this timing isn't guaranteed. At this point, you'll also need to dig manually into your settings to find it, as it can take days or even weeks for Apple to prompt you to upgrade.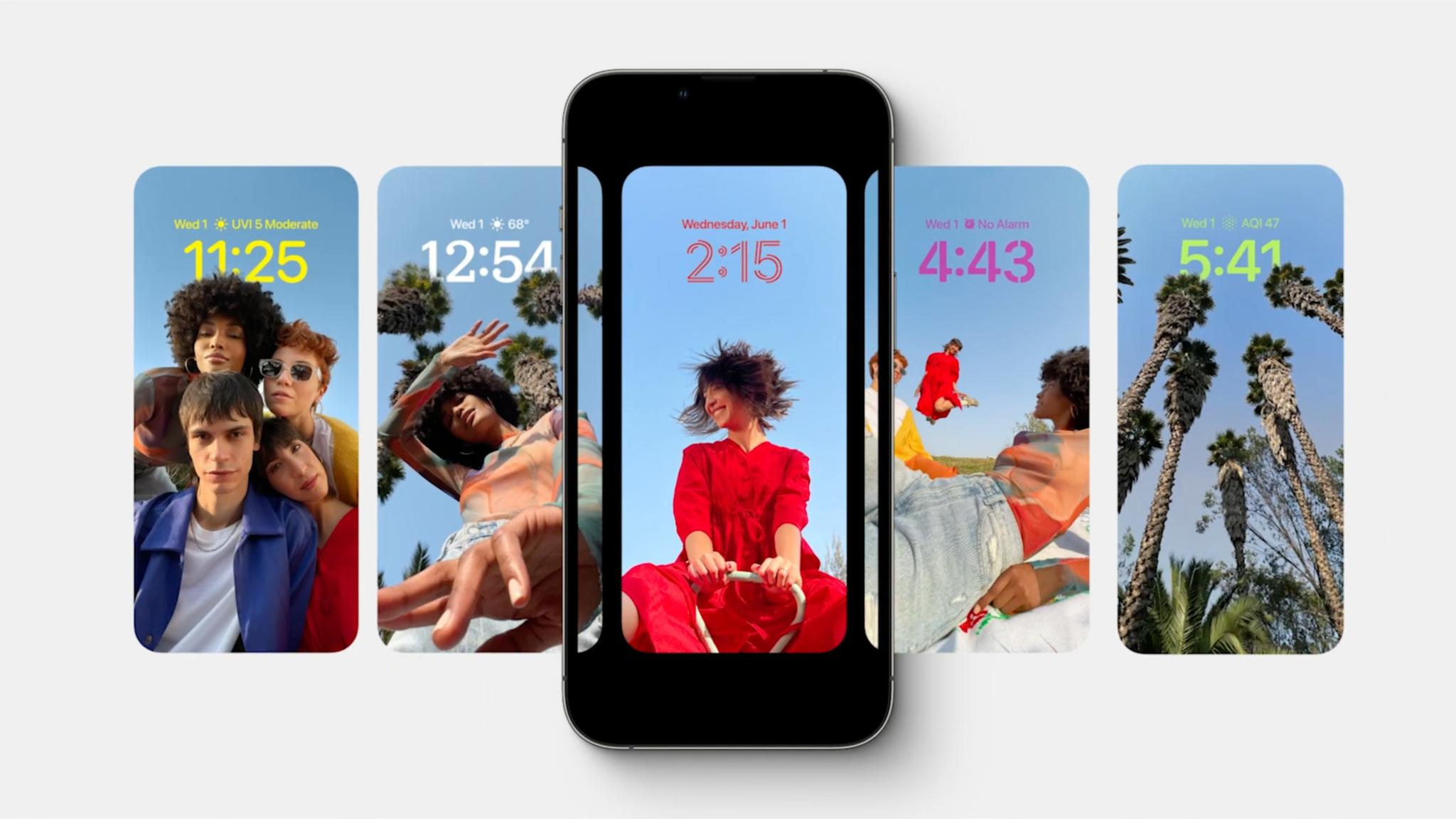 First up, a quick recap of our iOS 16 coverage so far. We've been following this important release closely since it was first announced at WWDC 2022, and already have reams of important information for you to take a look at: