iOS 16.3 will fix your iPhone 14 Pro's weird display bug
[ad_1]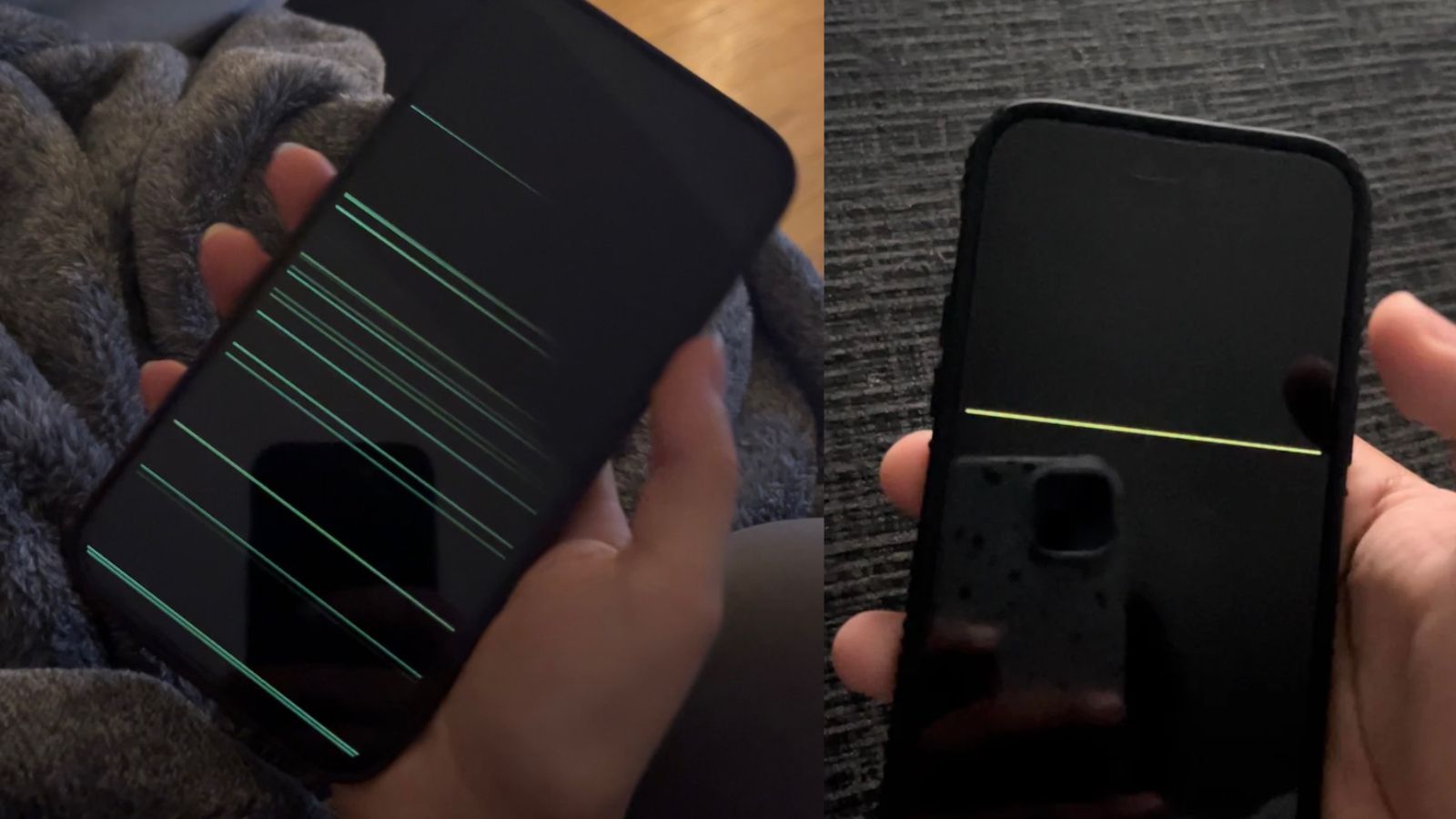 Owners of some iPhone 14 Pro models have reported strange display bugs of late, and now Apple says that it has a fix — and you'll be able to get it soon.
That fix will be released as part of the iOS 16.3 update expected to arrive next week — the week starting January 23, but hose not near a calendar.
While Apple hasn't confirmed exactly what the issue was, the news that it's fixed is sure to be popular among those suffering from it. The bug saw strange horizontal yellow-green lines appear on the iPhone's display when powering on or being unlocked.
Bug squashed
Apple confirmed that the fix is indeed part of the iOS 16.3 update in the latest beta's release notes saying that it "fixes an issue where horizontal lines may temporarily appear while waking up iPhone 14 Pro Max." It's notable that the notes mention only the iPhone 14 Pro Max, however.
It isn't clear whether the issue only ever impacted iPhone 14 Pro Max models or if there are iPhone 14 Pro owners affected out there. Either way, let's hope that this issue fixes it for everyone.
iphone_14_pro_max_horizontal_lines_across_screen from r/iphone
This isn't the only problem iOS 16.3 promises to fix, either. Apple's release notes say that a fix has been applied for an issue that sometimes caused the Home Lock Screen widget to display incorrect data, for example. Apple also says that Lock Screen wallpapers might not have displayed correctly previously — that's been dealt with, too.
It's fair to say that Apple's best iPhone has had more than its fair share of issues since its release in September of last year. The iPhone 14 lineup experienced issues at launch when some people couldn't activate their new handset, while others reported camera issues. But bugs were later dealt with by yet more software updates. 


[ad_2]

Source link