How to download and install watchOS 8.7 on your Apple Watch
What's new in watchOS
Apple has released watchOS 8.7 for Apple Watch. It contains minor updates, according to the release notes (opens in new tab).
How to download and install the watchOS update
Update your iPhone to iOS 15 or later.
Connect your iPhone to Wi-Fi and launch the Watch app.
Make sure your Apple Watch is charged to at least 50% and connect it to the magnetic charger.
Tap on the My Watch tab.
Tap on General.
Tap on Software Update.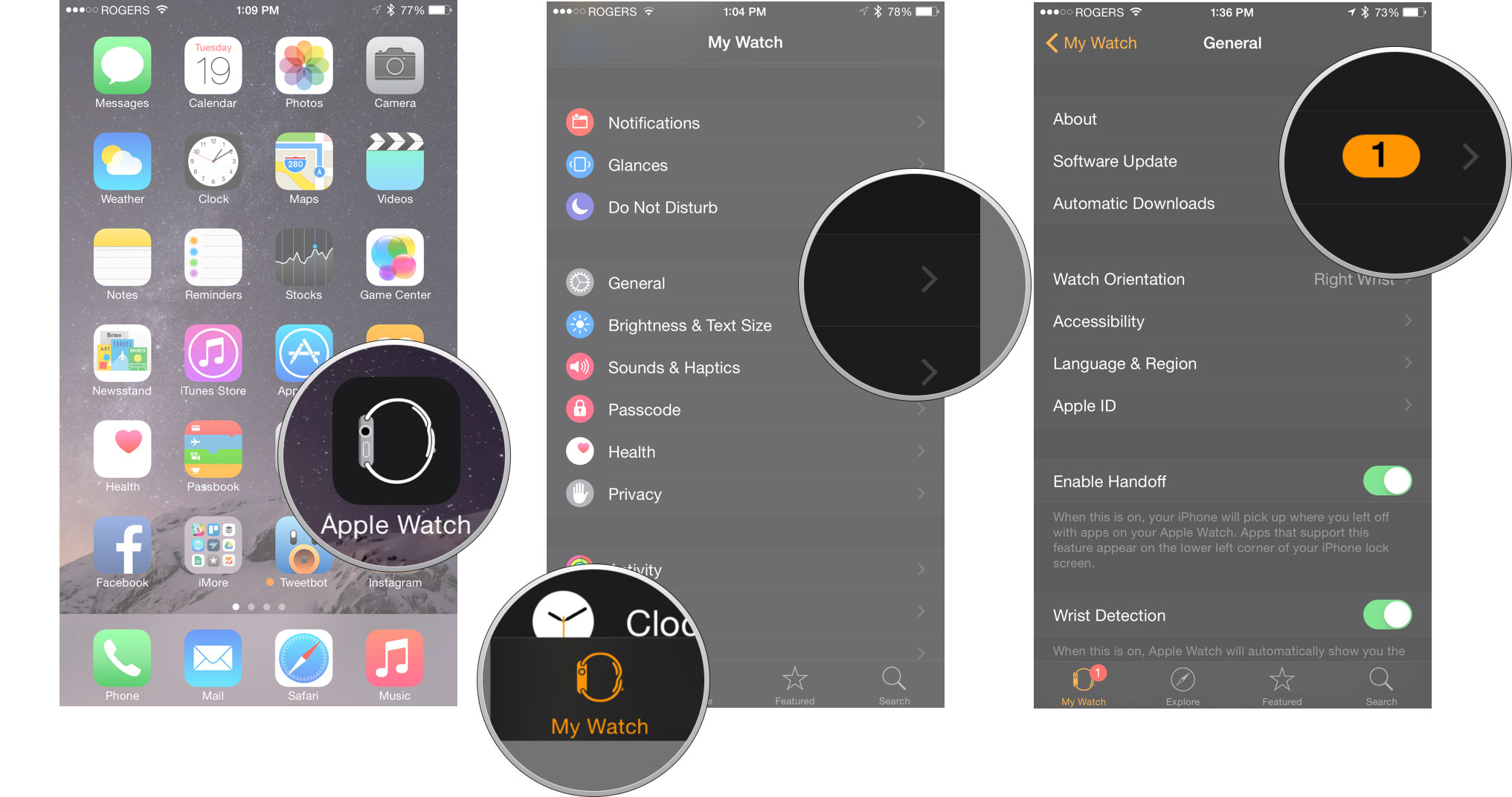 Tap on Download and Install.
Enter your iPhone Passcode when prompted.
Tap Agree to the Terms and Conditions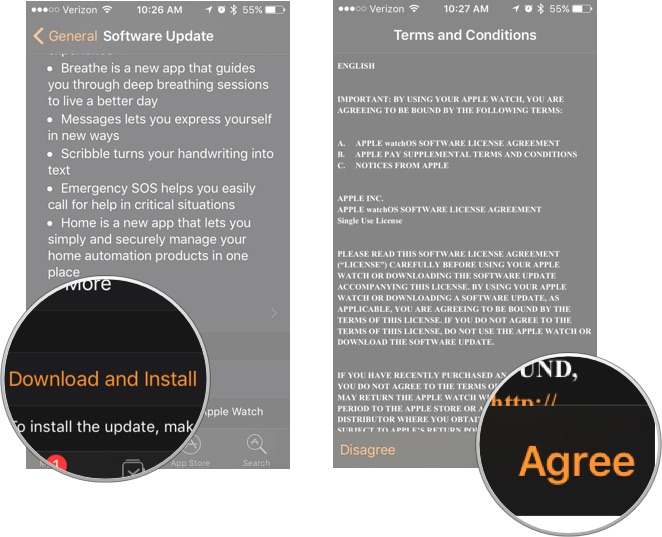 Tap Proceed on your Apple Watch to begin the download.
Enter your Passcode on Apple Watch.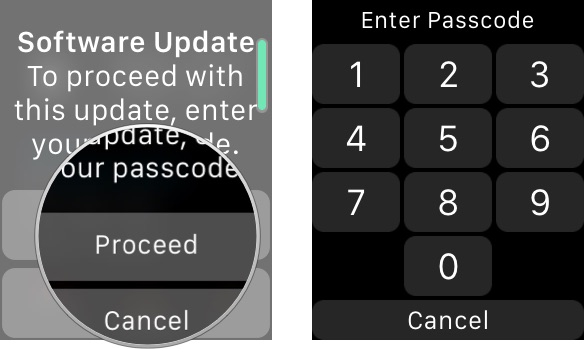 The watchOS update will download and transfer to your Apple Watch and Apple Watch will reboot to apply the update. You can follow the progress on the Apple Watch screen, and once it's done, you'll be all set.
How to speed up Apple Watch updates (and why you might not want to)
If you've ever been frustrated with how long it takes to download and install an update for your Apple Watch, you should know that you might be able to speed up the process by turning off Bluetooth at the right moment. But I would warn you against it.
While it is possible that the steps below could work just fine, if you time this wrong at all, it could result in serious consequences for your installation and your Apple Watch in general. If you're confident in your ability to time this all correctly, you can try this method at your own risk.
After tapping Download and Install is step 7 above, follow these instructions.
Enter your Apple Watch or iPhone passcode if/when prompted.
Open Settings on your iPhone AFTER you are given an estimate for the time remaining in your watchOS download on the Software Update page.
Tap Bluetooth.
Tap the Bluetooth switch so that it's in the white 'off' position.
Open the Watch app on your iPhone.
Tap Cancel on the prompt on the Software Update page. If you've done everything correctly (which is again, not guaranteed), your iPhone will fall back to using your home Wi-Fi network to deliver the update rather than Bluetooth.
Open Settings on your iPhone AFTER the Install button becomes available at the bottom of the Software Update page.
Tap Bluetooth.
Tap the Bluetooth switch so that it's in the green 'on' position.
Open the Watch app.
Tap Install.
Once again, I would highly caution you against doing this, as it could cause major problems with the update.