HomePod software version 16.3 now available. Here's what's new
[ad_1]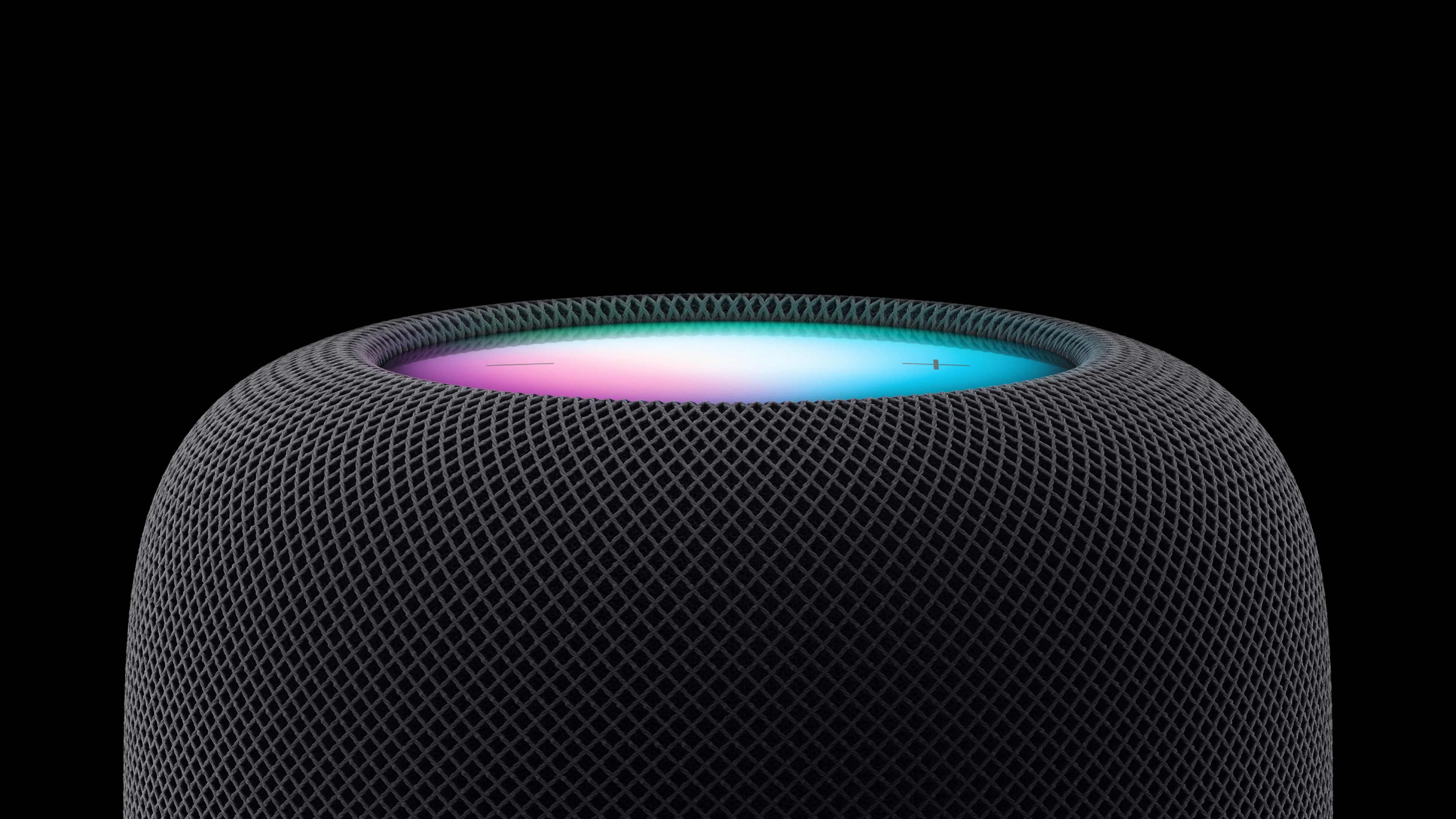 Apple's latest software update for the HomePod update is here and, surprisingly, there's actually a lot going on here!
Today, Apple released HomePod software version 16.3. In addition to the usual round of bug fixes and performance improvements, the company has actually released quite a bit of new features for the first and second-generation HomePod and HomePod mini.
One of the features enabled today is temperature and humidity sensing, which is available on the second-generation HomePod and HomePod mini. The sensors will enable smart home automation, such as turning a fan on when the HomePod senses the heat reaches a certain temperature.
Even ambient sounds are getting updated
In addition to enabling the new temperature and humidity sensors, the new software update remasters ambient sounds. Apple says that the sounds are now "more immersive" and that you can now use them for scenes, automation, and alarms in the Home app.
There are also a number of updates to Siri, enabling new Find My, automation, and audio features. You can check out the full release notes for HomePod software version 16.3 below:
Temperature and humidity sensing measures your indoor climate with HomePod (2nd generation) and HomePod mini
Remastered ambient sounds are more immersive and can now be added to scenes, automations, and alarms in the Home app
Find My on HomePod now enables you to ask Siri for the location of friends and family, if they have shared it with you
Recurring Home automations can be set up using just your voice
Siri confirmation tone will now play to indicate when smart home requests are completed for accessories that may not visibly show a change or are located in a different room
Audio tuning optimizes spoken content such as podcasts for even greater clarity on HomePod (2nd generation) and HomePod (1st generation)
Updated volume controls on HomePod (1st generation) give you more granular adjustments at lower volumes
Today's release comes a day after Apple rolled out iOS 16.3, iPadOS 16.3, watchOS 9.3, and macOS 13.2 Ventura. It had originally released tvOS 16.3 yesterday as well but quickly pulled the update for unknown reasons. tvOS 16.3 was then re-released this morning, but there were no notable updates.
If you want to pick up the new HomePod, check out our coverage on Where to preorder the new HomePod 2 (2023).


[ad_2]

Source link