Hall of Fame' Apple CEO will avoid layoffs, claims analyst
[ad_1]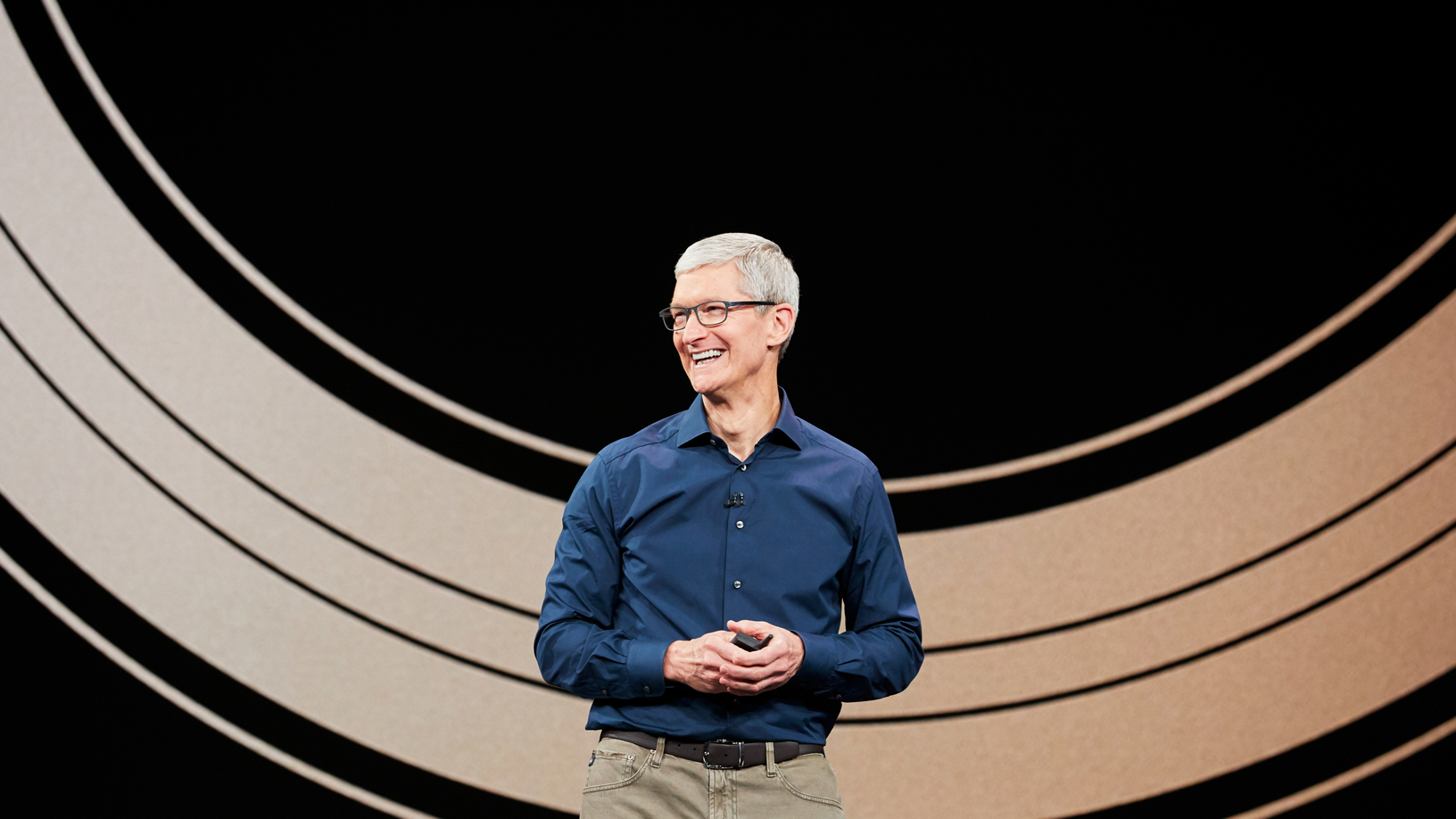 One has been conspicuously silent as other tech CEOs continue to announce sweeping layoffs throughout their companies. Apple CEO Tim Cook hasn't had to announce any firings, despite the current economic situation.
And one analyst expects things to stay that way thanks to Apple's "Hall of Fame CEO."
"Apple never hired at the pace of these other tech giants," Wedbush tech analyst Dan Ives said on Yahoo Finance Live. "You'll see cost-cutting around the edges, but Cupertino — I mean, they're tacticians…I think it just shows why Cook is a Hall of Fame CEO."
Hiring spree
In the interview with Yahoo (opens in new tab), Ives says that he doesn't expect Cook to go through the same firing spree that other tech CEOs have.
Jefferies analyst Brent Thill notes that the firings are happening because other companies overestimated company growth, bulking up at a time when they didn't need to. "As growth expectations have tapered, companies have realized they over-hired during the pandemic and need to reduce headcount in order to regain operating efficiency with a headcount that matches current demand trends," Thill said in a research note.
This hopefully means that as Apple gets ready to announce its best iPhones ever later this year, employees can concentrate on the work at hand and not on whether they will have a job tomorrow or next week.
By comparison, Meta recently announced layoffs of around 10,000, while Snap reduced its workforce by about 20% in late 2022. Amazon and other companies have also followed suit.
However, despite expected relatively poor December quarter revenues (opens in new tab), it isn't likely Apple will have to do the same, which is a good thing. Ives believes that Cook is the one to thank for that, and he might be correct.


[ad_2]

Source link