Eve's new smart home accessories support Matter and include motion sensors and more
[ad_1]

Eve has announced a new line of Matter-enabled products that are designed to work with the smart home standard right out of the box.
The new Matter-compatible products include a motion sensor, window and door sensor, and energy monitor. All three products will be available starting March 28 with pricing that starts at $39.95.
Eve confirmed that all of the new products will work with Matter systems immediately and won't require any kind of firmware update — just set them up and you're good to go whether you're using Apple HomeKit, Google Assistant, Amazon Alexa, or Samsung SmartThings.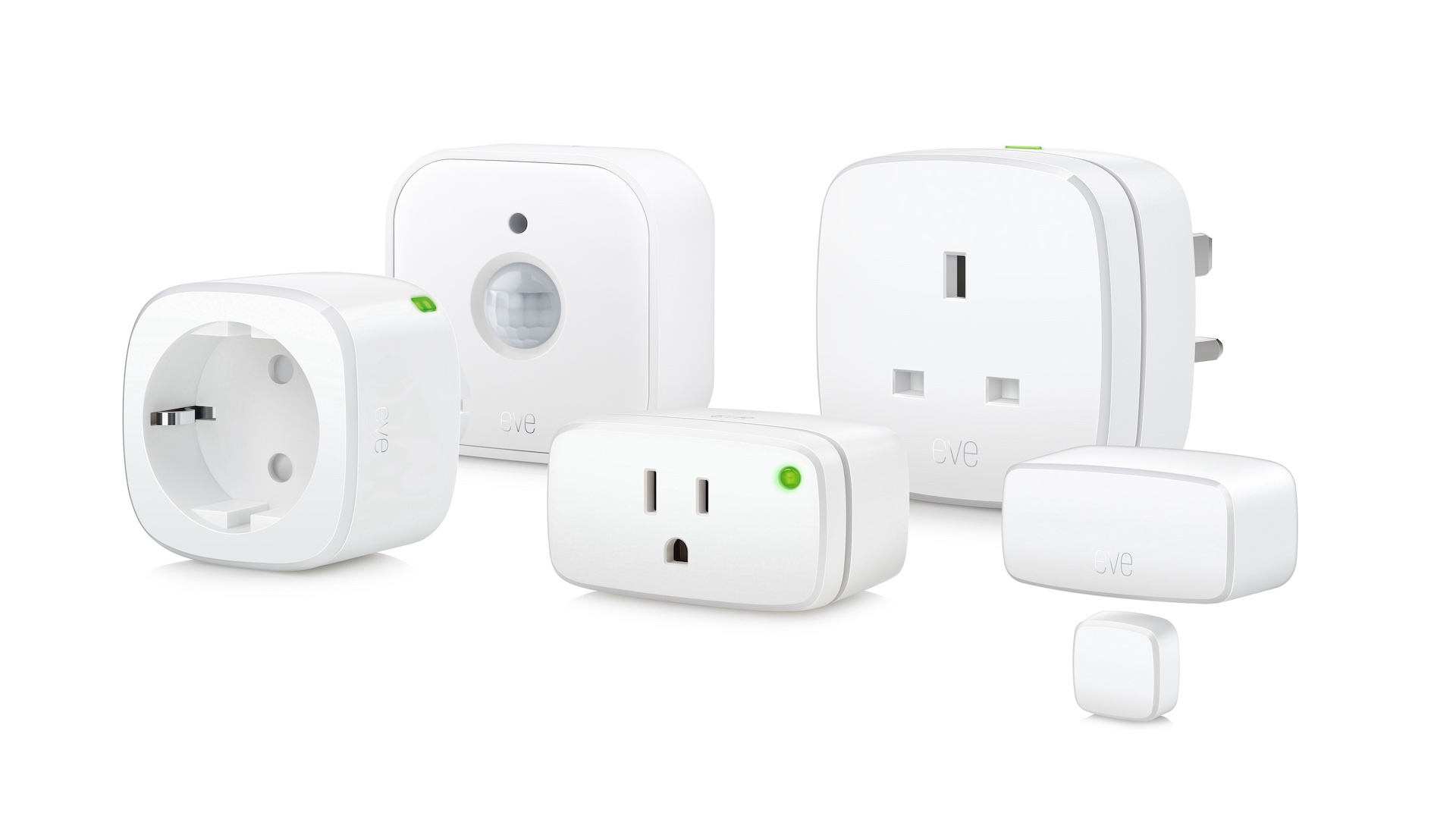 Matter is a new smart home protocol that is designed to allow accessories to work with multiple systems without the need for additional hubs or connectivity. All accessories can be controlled using any compatible smartphone or assistant, including iPhones, iPads, and Siri.
As for the new products, Eve has announced the $49.95 Eve Door and Window sensor that will notify users when a door or window is open or closed. Another addition is the $39.95 Eve Energy accessory that can detect how much energy an appliance is using, while the $49.95 Eve Motion device can detect when something moves. All of them will be available from Eve's website and Amazon in March.
Eve also announced a new MotionBlinds Upgrade Kit for Roller Blinds that turns existing roller blinds into smart ones using a retro kit. Installation is said to be a simple affair with no need for wiring or technical know-how, with mounting brackets included in the box. The Eve MotionBlinds Upgrade Kit for Roller Blinds works with Apple HomeKit and will go on sale on March 28 for $199.95.
Eve has long made some of the most popular HomeKit smart home accessories on the market and the addition of new Matter-compatible accessories is a welcome one this CES.


[ad_2]

Source link