Eat your heart out AirPods Pro – $60 off Samsung's Buds Pro should draw you away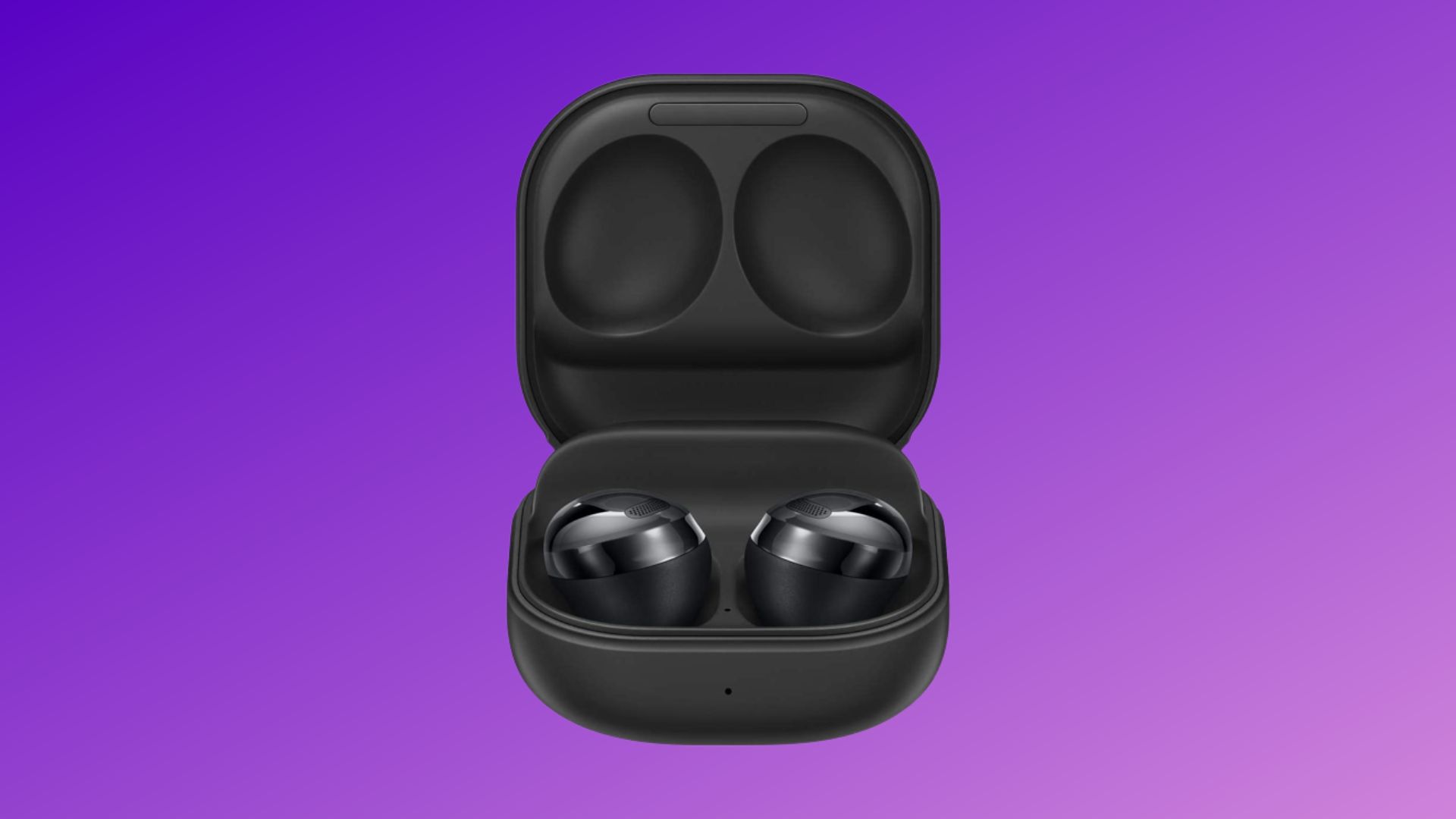 Samsung's Galaxy Buds Pro are one of those products that are simultaneously really easy to recommend to iPhone users and also one of the hardest sells this side of encouraging a switch to Android. While I would never suggest the latter (been there, done that, got the t-shirt and the broken Note 20). The Galaxy Buds line has some very… weird entries, like the bean-shaped buds live, but its standard line of true wireless in-ear buds are, for lack of a better term, stellar. At the moment, you'll find the Pro version on Amazon for $139 – a whole $60 off full price.
Pro performance for a bargain price
If you're considering buying a pair of AirPods Pro, you're likely looking at a certain feature set. Good noise canceling is likely at the top of your list, neatly followed by build quality and then sound signature. Now if you've already set your heart on having something Apple, then there's likely not much of a chance of pulling you away from the AirPods. Enjoy them! They're great. We can even help you save some money with the best AirPods deals and sales. If you're willing to look slightly further afield, however, I might be able to save you some money – and get you better sound.
The noise canceling in the Samsung Buds Pro is good. It at least matches the AirPods Pro, blocking out plenty of noise whether you're in a busy office or deafeningly silent library. Where they shine is in their sound – they are better than the AirPods Pro. There's more body and more depth to the sound – where the AirPods are more analytical, the Buds have more bounce and dimension to their sound signature. They don't just sound good, they sound fun. 
Unfortunately, you'll still have to mess about with the stupid touch controls on the small panel on the outer layer of the buds, skipping tracks when you want to adjust the fit, activating noise canceling when you want to pause a track, and skipping a track when you pop one out to talk to someone. Thankfully you can turn this 'feature' off in the Galaxy Buds iPhone app, but then you'll be left to pop your phone out whenever you want to do something. Swings and roundabouts, as they say. You'll also lack support for voice assistants if you use them on iPhone, and some of their other features aren't available for non-Samsung phone users. If you can put up with this, however, you'll get an excellent music listening experience.