Early HomePod 2 reviews suggest it's just as good as the old one
[ad_1]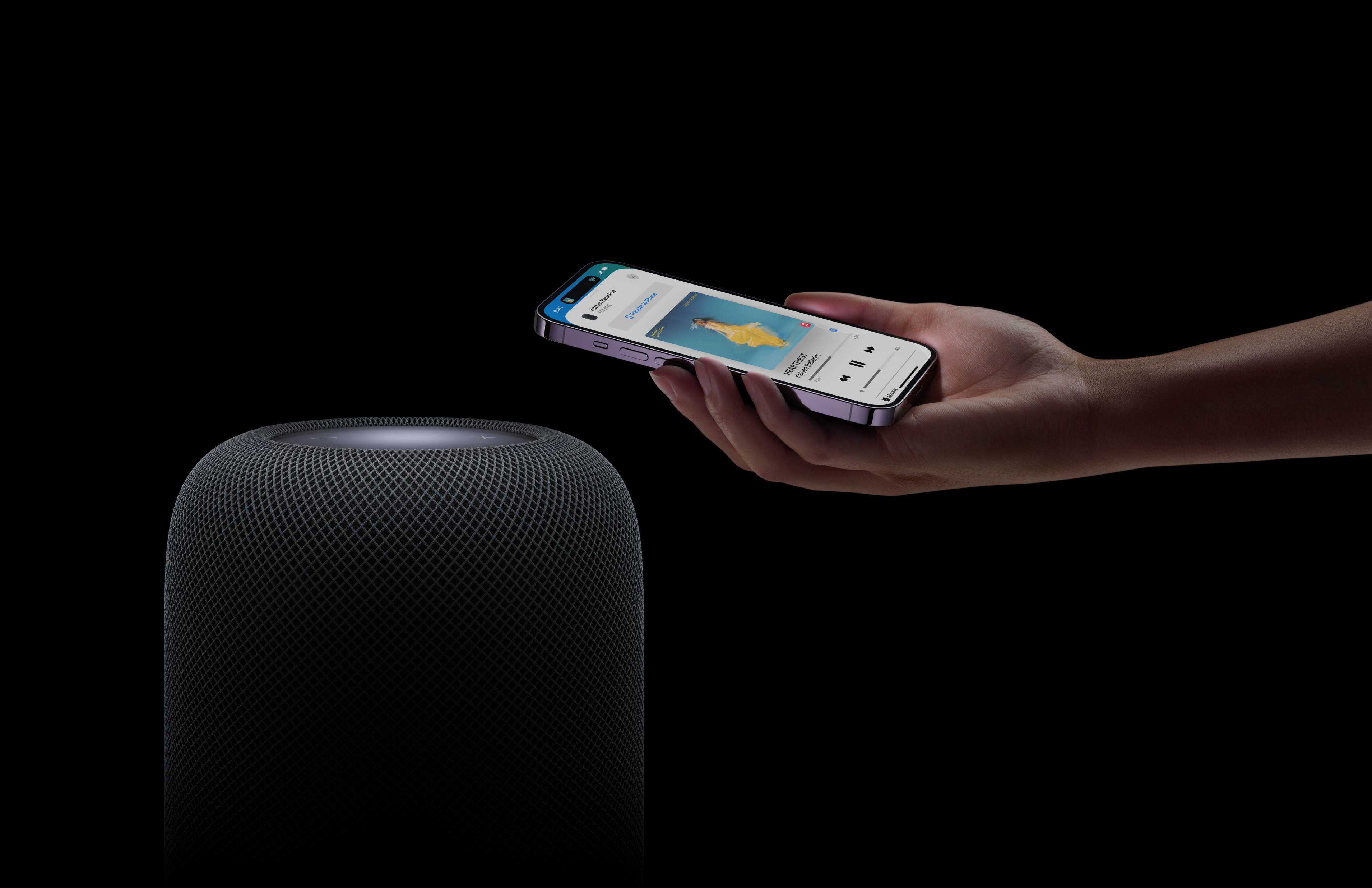 Apple announced the return of the HomePod earlier this week and it sure does look like the original. But HomePod 2 has some differences, and while none of them are huge, some had wondered what the new speaker would sound like.
While few people have listened to the HomePod 2, it turns out that it largely sounds just like the original. Who could see that coming?
The new HomePod 2 speaker is surely destined for many lists of the best smart speakers on the market, but we knew that as soon as it was announced.
 HomePod 2 – Sounds good 
According to The Verge's Chris Welch, Apple has again been demonstrating its HomePod 2 using Hotel California by The Eagles. That's a song that the company used to promote the first HomePod and it's clearly one that sounds good on the speaker.
Welch says it sounded just as good on the HomePod 2, although this particular demo included two of the speakers in stereo mode. As they noted, "this was in a controlled demo environment where ear-pleasing results were guaranteed."
Unfortunately, it doesn't sound like Apple has been keen to let anyone test the HomePod and HomePod 2 beside each other. Still, with the OG model packing seven tweeters and the HomePod 2 having just 5, that's something many of us would like to hear.
Apple has also nixed two mics, but that's something that we haven't seen tested yet. But Welch's hands-on confirms what we might have expected. "But even if the guts have changed some, the new HomePod still… very much sounded like a HomePod during Apple's music demos." That isn't necessarily a bad thing, of course.
Those looking for a deeper dive into the HomePod 2's performance can also check out a hands-on by the folks at TechRadar, where Lance Ulanoff says he was "totally blown away," so maybe give that a read if you're on the fence about picking one of these things up when they go on sale on February 3.


[ad_2]

Source link