DIY Reusable Makeup Wipes – Kier Couture
[ad_1]

DIY Reusable Makeup Wipes:
When @skyorganics.us reached out to work together I immediately scoured their blog to find recipes of things I could make with their new Castile soaps. One thing I've been having a hard time finding a sustainable version of was makeup remover so I was thrilled to see they had a solution!
I know @skyorganics.us Castille Soap is packaged in plastic BUT it's like buying in bulk- you buy this one plastic bottle (Fully recyclable or upcyclable) and you can make 20 different products in your own jars so it really does save you in the end!
WHAT YOU NEED
– 1 cup filtered water
– 1 teaspoon Jojoba Oil (everything is linked in my bio, select MAKEUP WIPES)
– 1/4 teaspoon Castile Soap (I like the citrus scent!)
– Cotton square cloths (old cut up t-shirt) or baby washcloths
– Jar with lid (I used a crystal candy dish from goodwill)
WHAT TO DO
– In a small bowl whisk together the water, Sky Organics Jojoba Oil and Castile Soap.
– Place cloths in a small jar.
– Pour the liquid mixture over the pads until they are all soaked through.
– To use, remove a cotton round from the jar, close your eyes and gently sweep the pad over the entire eye area, being sure not to tug on the gentle skin surrounding the eye.
– For a better result, store the cloths in the refrigerator when not in use.
🍊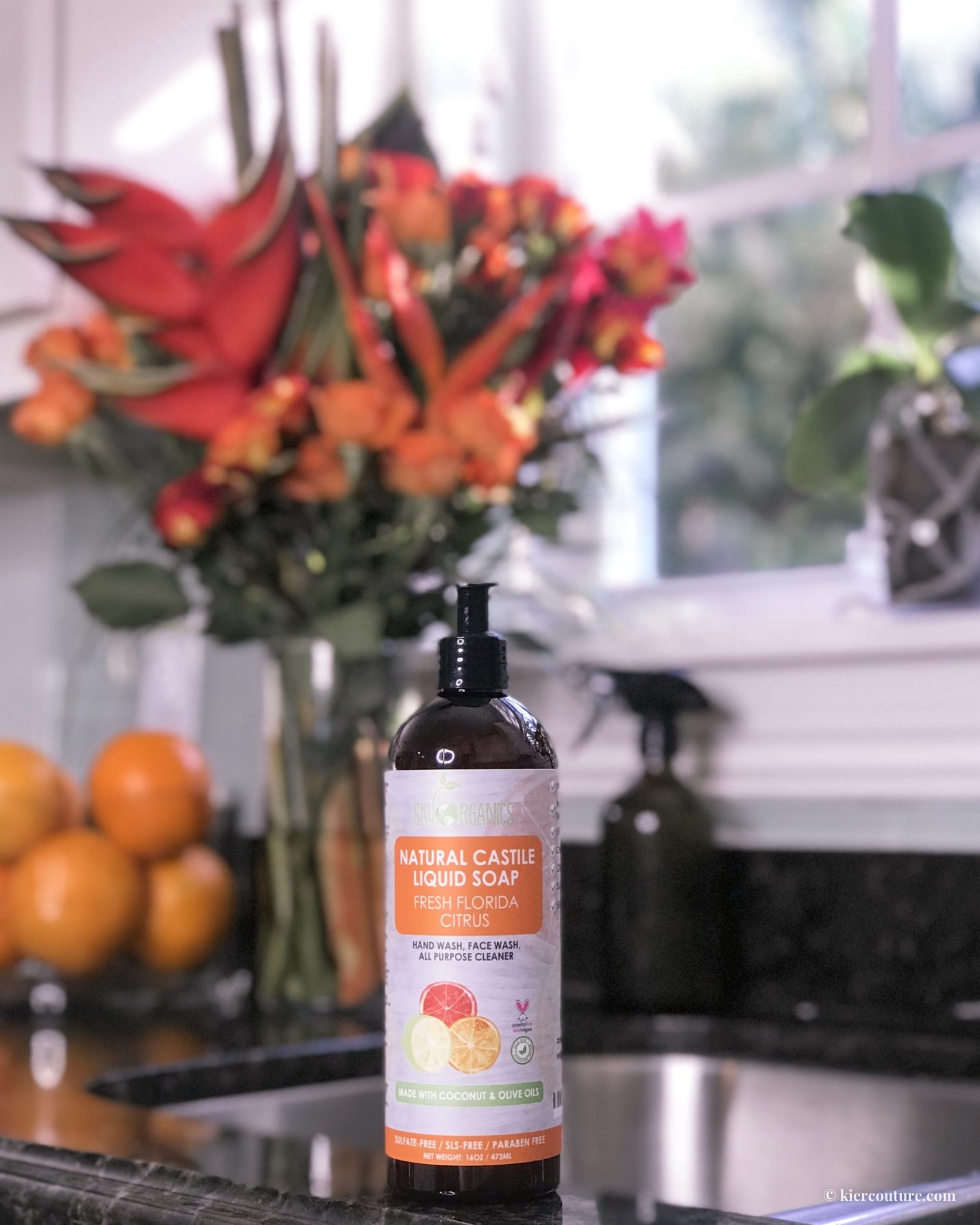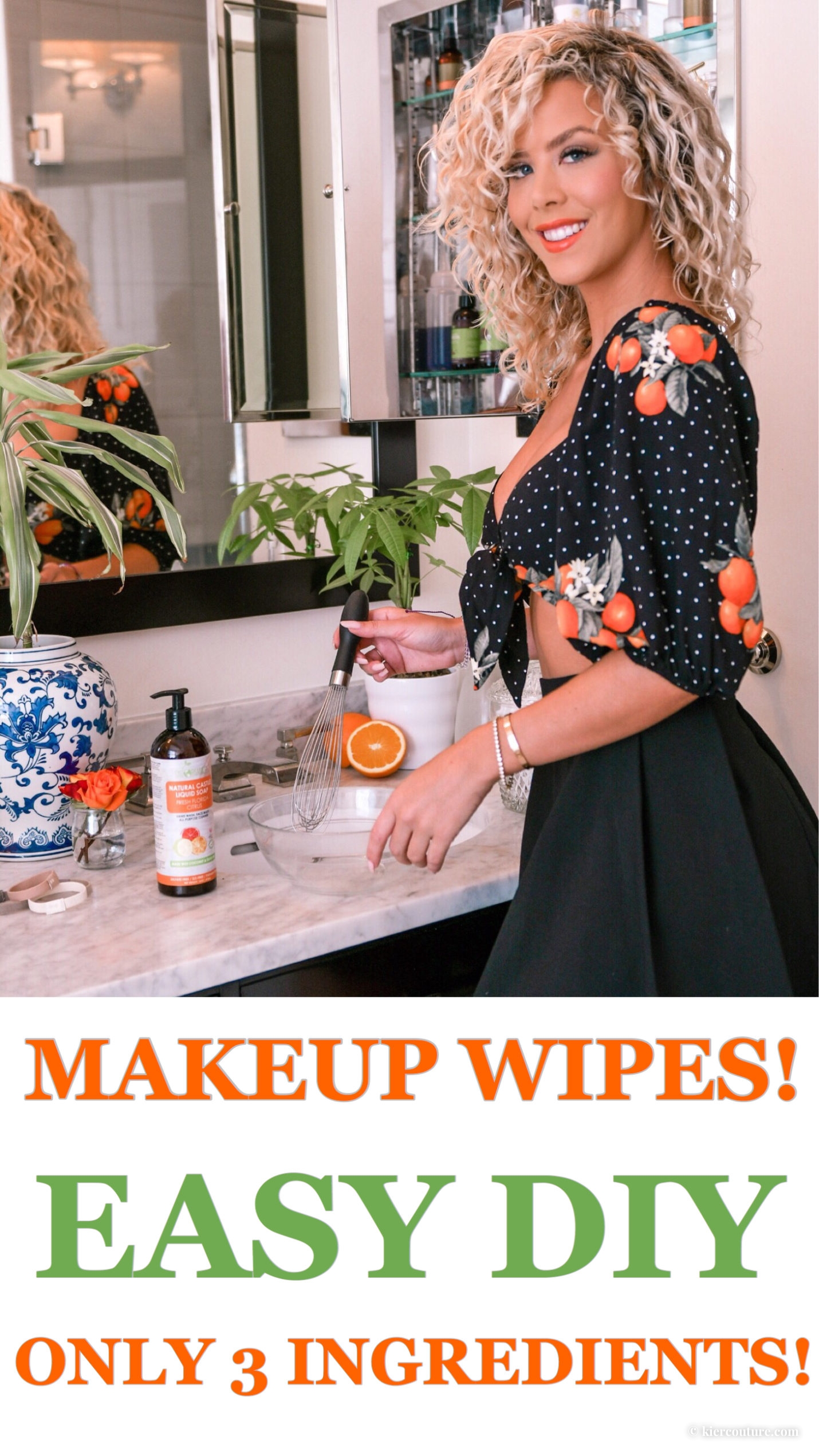 [ad_2]