Buying an iPhone can actually save you money compared to Android
[ad_1]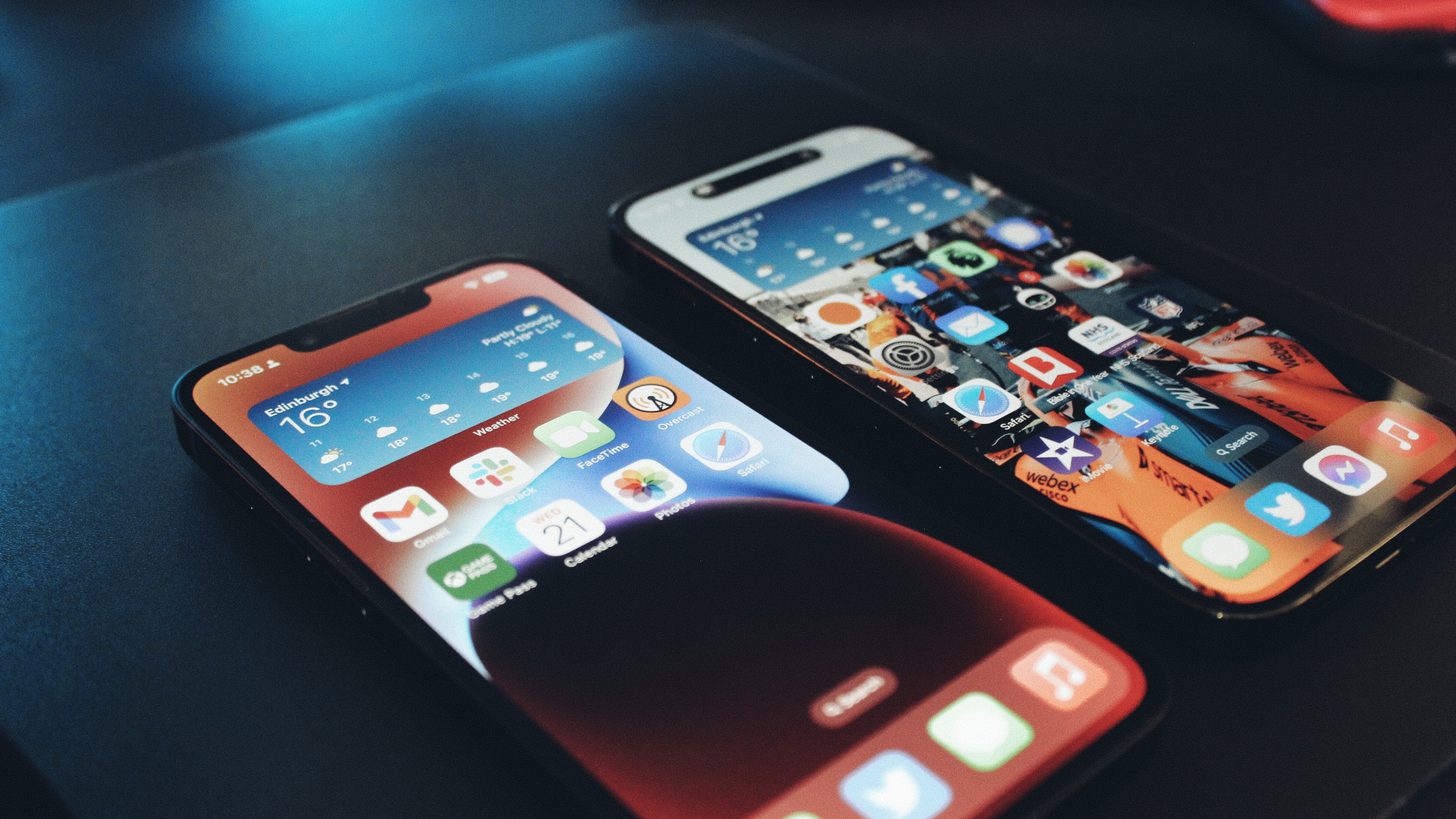 Buying an iPhone can actually save you money in the long run, despite popular assumptions that Apple's devices are more expensive. That's because iPhones hold their value better than any other smartphone.
New numbers that look at the depreciation of devices across 2022 show that the iPhone is the best bet in terms of smartphones, while the Apple Watch and iPad also prove to be the best way to retain as much value as possible.
In terms of the biggest losers, devices from Samsung and Google were at the top of the list.
 Best iPhone equals the best value
Data shared by technology reseller SellCell (opens in new tab) shows that the iPhone "undeniably holds its value better than any other handset." To illustrate that point, the outfit notes that of "smartphones launched in the past three years, the iPhone 14 Pro Max 128GB loses only 26.9% of its MSRP since launch in September 2022, and the iPhone 13 Pro Max 128 GB relinquishing only 39.9% of its value between January-December '21." If you want to retain value, Apple's best iPhone is the way to go.
In terms of phones available for the entire 2022 calendar year, it was the iPhone 13 Pro Max that came out top having depreciated by 44.6% of its MSRP by December 11th, 2022. By comparison, the biggest loser was Google's Pixel XL which depreciated by almost 99%.
Over in the world of smartwatches, the Apple Watch Series 7 in 45mm aluminum configuration depreciated by 71.2% of its MSRP up to December 2022 whereas the Samsung Watch 3 "lost 95.6% of its initial value, meaning it is the worst-performing smartwatch."
Finally, tablets. SellCell says that Apple was again the winner, with the "2021 iPad Pro 11 3rd Gen depreciating by only 56.7% of its value by December 2022." Samsung's 2018 Tab A 10.5 depreciated by 94.8% vs. MSRP by December 2022.
Apple hardware has historically held its value well, whether you're selling via eBay, to a friend, or trading in using Apple's own trade-in program.


[ad_2]

Source link