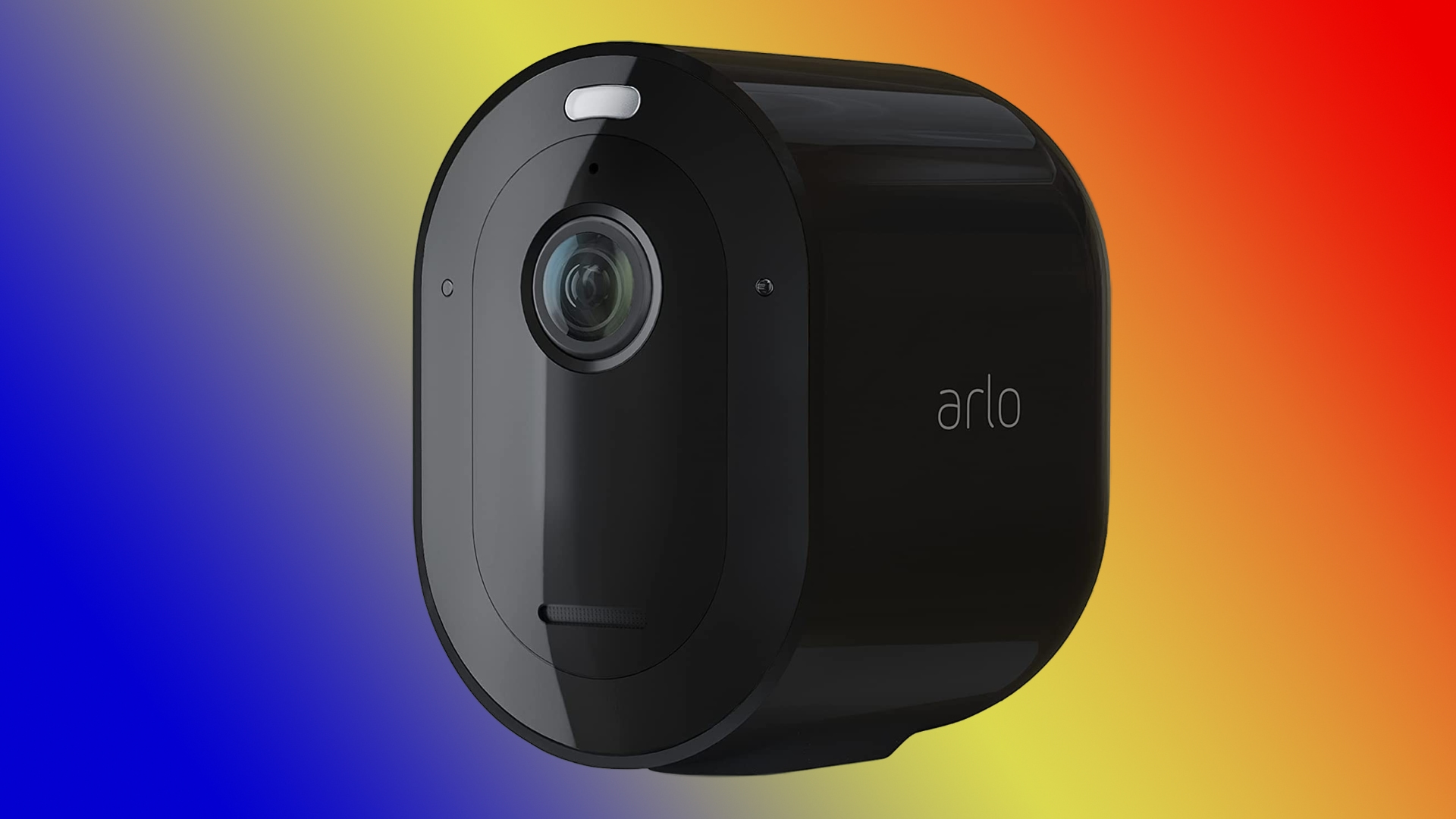 Nothing is better than equipping your home with security cameras when it comes to protecting it and giving you peace of mind. Arlo makes some of the best smart security cameras, and they are all HomeKit compatible, meaning they will fit right into your Apple smart home. In addition to security staples such as timely notifications, recording, and live feeds, HomeKit cameras also feature powerful automation possibilities with other accessories. For example, your camera can turn on your smart light bulbs through automation and secure your HomeKit door locks when your camera detects motion at night. It's a god time to beef up the security of your home because some of Arlo best cameras are heavily discounted on Amazon. 
Save up to $50 on HomeKit security cameras from Arlo
The best HomeKit (opens in new tab) security systems keep you aware of all the action in and around your home by delivering timely notifications when a door or window opens directly to your iPhone. HomeKit security systems also help scare off would-be intruders with built-in sirens and lights. You can even take security further by tying them into automation with other accessories, like HomeKit door locks (opens in new tab).
Of course, no system is complete without cameras, and most of Arlo's cameras require no hub (just a direct Wi-Fi connection), come with easy-to-install mounts, and have night vision, so you don't have to worry about leaving lights when you're away.