Apple's MagSafe iPhone charging is coming to Android — here's how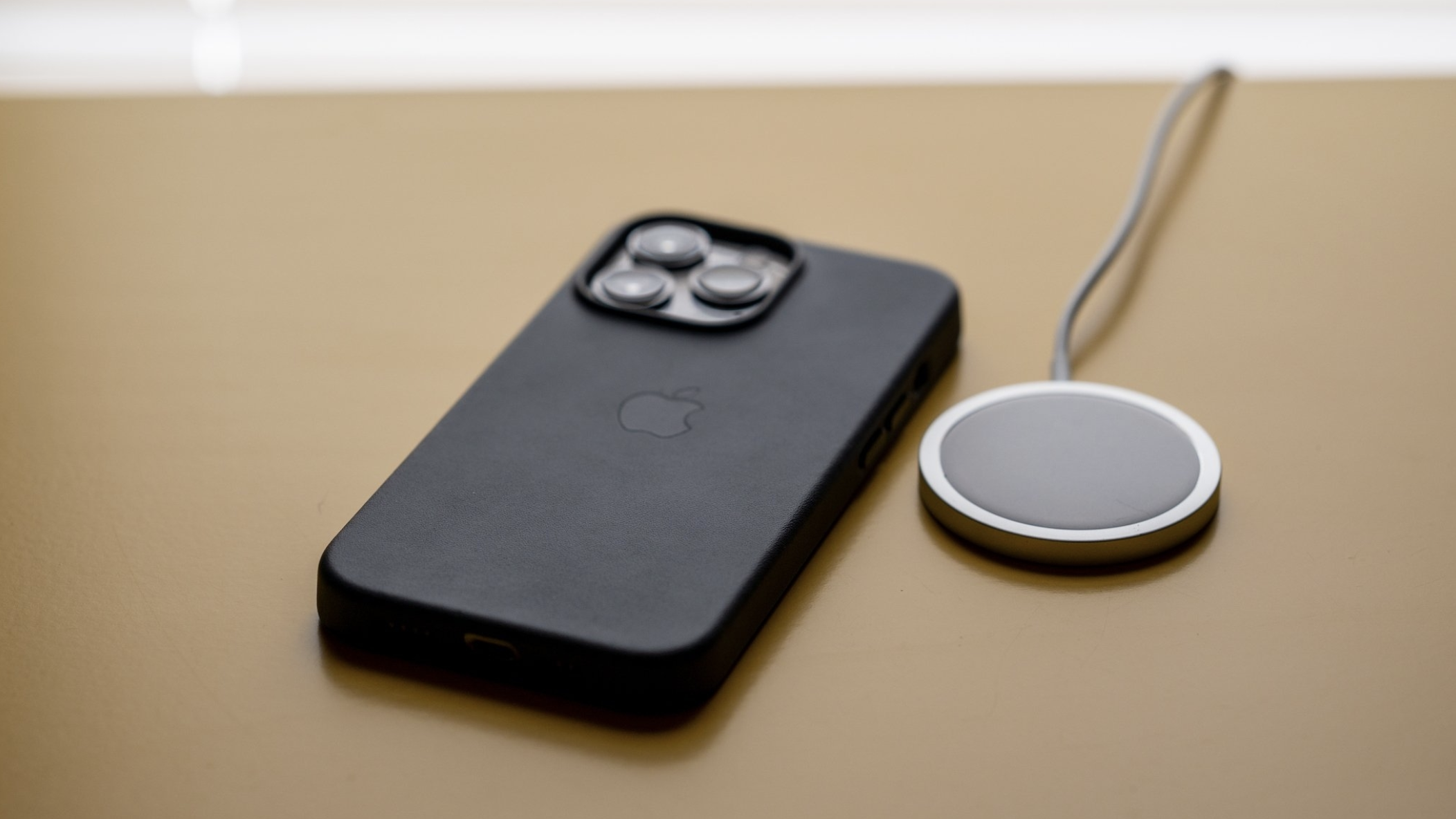 Apple's popular MagSafe magnetic wireless charger will form the basis for a new international charging standard that will support Android devices of the future, it has been confirmed.
Qi2, the replacement for the Qi wireless charging standard, will incorporate Apple's MagSafe according to a Wireless Power Consortium (WPC) press release. The WPC is a global body that sets standards that ensure that wireless chargers are interoperable, so long as accessories conform to those standards.
In 2023, those standards will look very much like MagSafe.
Magnetic attraction
"WPC member, Apple, provided the basis for the new Qi2 standard building on its MagSafe technology," the press release notes before adding that "other WPC members developed the new Magnetic Power Profile." That profile is what will ensure that "phones or other rechargeable battery-powered mobile products are perfectly aligned with charging devices, thus providing improved energy efficiency and faster charging."
The result is that Qi2-compatible devices will automatically and magnetically align themselves to ensure that they can charge optimally. Misaligned wireless chargers have often been blamed for phones not charging correctly, for example, with the magnetic connection of MagSafe ensuring that all charging coils line up in a way that ensures correct charging. It also means that a vibrating phone can't become misaligned when it receives a notification, for example.
The addition of the Qi2 standard will also "enable faster charging for some devices," the WPC says. The outfit's press release also points to the environmental impact of wireless charging, saying that "Qi2 will greatly reduce the landfill waste associated with wired charger replacement due to plugs breaking and the stress placed on cords from daily connecting and disconnecting."
Apple debuted MagSafe with the iPhone 12 and it has subsequently been added to the AirPods 3 and AirPods Pro, it continues to be one of the best iPhone features we've seen in recent years. 
The new Qi2 standard will kick in later this year, replacing the existing Qi standard. The WPC expects new Qi2-compatible phones and chargers to begin shopping this holiday season. That means we could be seeing both iPhones and Android devices that work with MafSafe-inspired Qi2 by the end of 2023, indicating the iPhone 15 could be one of the first devices to support the new standard.