Apple's AR/VR headset parts are almost ready as unveiling nears
[ad_1]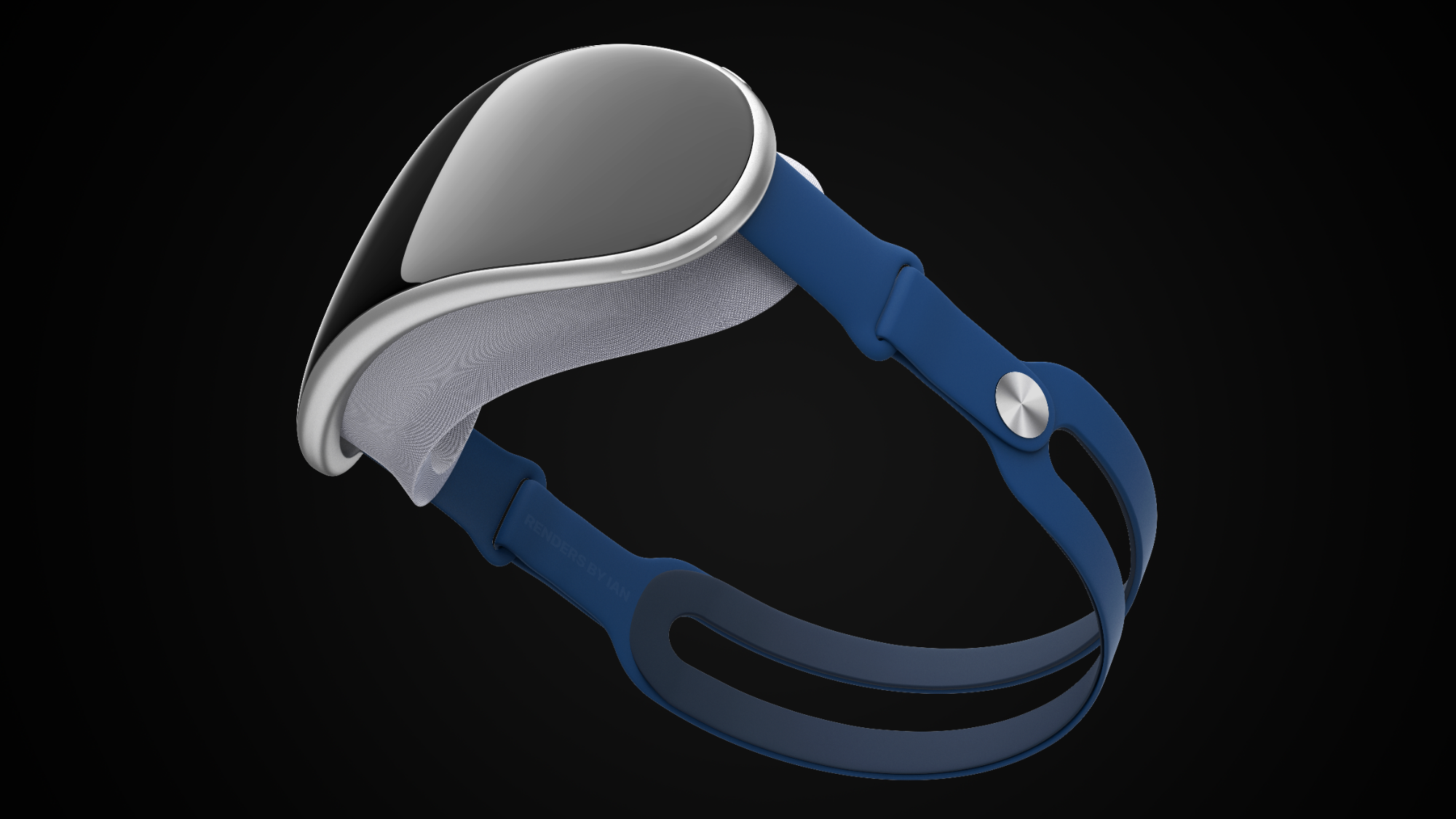 Apple's rumored AR/VR headset is nearing a public announcement, with one of the company's suppliers said to be getting ready to ship components as soon as next month.
Apple is expected to announce the AR/VR headset within months, and a new report claims that a company tasked with producing lenses for the product is gearing up to start shopping them out. The lenses would then be assembled, ready for the big release.
The headset, dubbed Reality Pro according to Bloomberg's Mark Gurman, could be announced before the WWDC event in June, with Apple ensuring that it gives developers enough time to work on their apps ahead of public availability later in the year.
Reality Pro comes into focus
Now, DigiTimes (opens in new tab) (via MacRumors (opens in new tab)) reports that Genius Electronic Optical (GSEO) is the company that will supply the headset's lens modules.
"Genius Electronic Optical (GSEO) will supply lens modules for VR head-mounted devices, to be launched by Apple in 2023, with shipments to begin in February-March 2023, according to GSEO's supply chain makers," the report claims.
The headset itself is expected to be costly, with a price of upwards of $3,000. Apple is at least reportedly working on a cheaper model for release in the future, but it's expected to lack some of the advanced components that will make the first iteration so impressive.
Those components are thought to include multiple cameras for head and body tracking and high-powered CPUs, just like the ones you'd find in Apple's best Macs. In addition, two 4K micro-LED displays are expected to provide images, with iris scanning and face tracking, which is also thought to be part of the equation.
None of that comes cheap, of course, and Apple will likely seek to tone much of it down to cut costs where possible.


[ad_2]

Source link