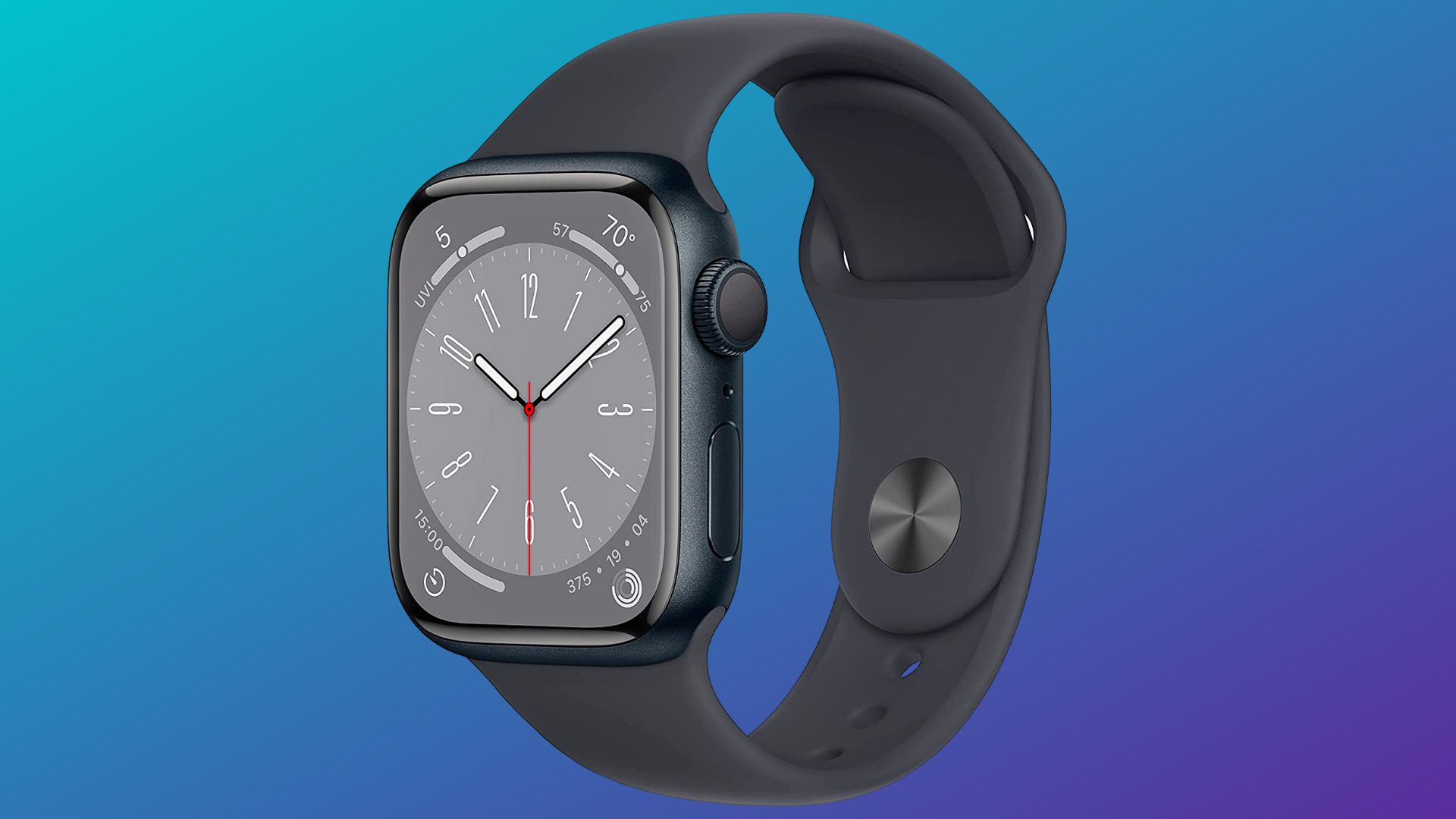 The Apple Watch Series 8 has been out for a grand total of two and half weeks by the time of this sale, so it's one of Apple's newest devices. This deal is, therefore, one of the biggest surprises of the Amazon Prime Early Access Sale because not only is this device super new, its also a really solid discount. At the moment, if you go for an Apple Watch GPS 41mm, you'll save $50 for the lowest price ever of $349. Thats incredibly impressive for, and it needs saying again, a brand spanking new device.
Check out the full Prime Early Access sale at Amazon

(opens in new tab)
Apple Watch Series 8 lowest price ever
We honestly can't envision this price on the Apple Watch Series 8 being around for very long, especially as these usually very expensive devices sell out quickly at full price. The Series 8 at this price is one of the smartwatch deals of the year and well worth snapping up now that we have the opportunity – it'll be a while until we see a price like this again.
If you're after the best Apple Watch deals of the moment, then we have you covered, and make sure you stick around for the best of the Amazon Prime Early Access Sale – we're tracking all the best deals as they happen.