Apple TV Plus has released a sneak peek for season two of Foundation
[ad_1]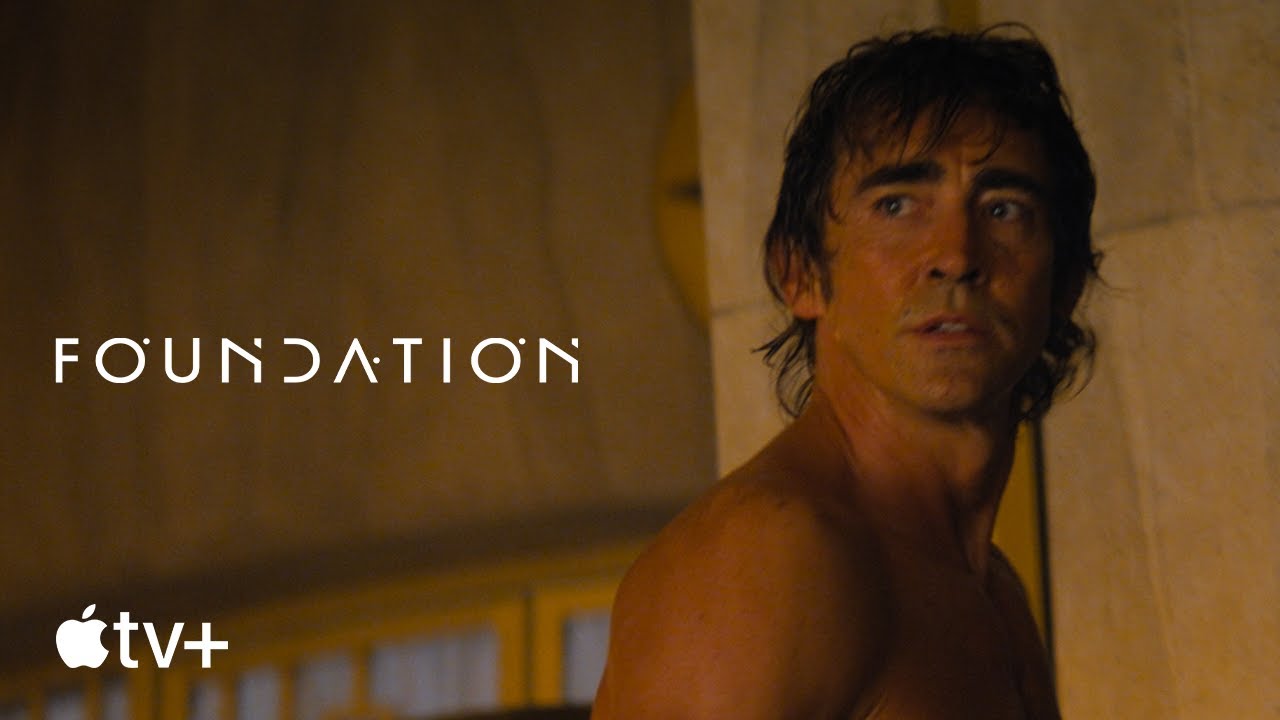 Apple TV Plus has just released a sneak peek of the highly anticipated second season of "Foundation," the hit sci-fi series based on Isaac Asimov's eponymous novels.
Fans of the show have been eagerly waiting for any updates on the new season, and this sneak peek does not disappoint. The brief teaser features glimpses of new characters, more creatures, and the usual display of stunning special effects that the show started with in the first season.
You can check out the teaser trailer for season two of Foundation below. Apple says in the description that "The Second Crisis begins Summer 2023."
Season two premieres this summer
This teaser has only heightened the excitement for the new season, which is set to premiere on Apple TV Plus later this year. Apple says that the second season will premiere in the summer, but did not offer a more specific timeline.
Foundation tells the story of Dr. Hari Seldon and how, after he "predicts the impending fall of the Empire, he and a band of loyal followers venture to the far reaches of the galaxy to establish The Foundation in an attempt to rebuild and preserve the future of civilization."
In the meantime, fans can re-watch the first season which is streaming now on Apple TV Plus. The streaming service is available on your iPhone, iPad, Mac, and Apple TV through the Apple TV app. It is also available on Fire TV, Xbox, Playstation, and Smart TVs. It even streams through the Apple TV+ website.
If you haven't seen Foundation yet, check out the official trailer for the debut season below:
If you want to enjoy the stunning series in the best video quality possible, check out our list of the Best TVs for Apple TV 2023.


[ad_2]

Source link