Apple investigating major iPhone 14 and Apple Watch flaw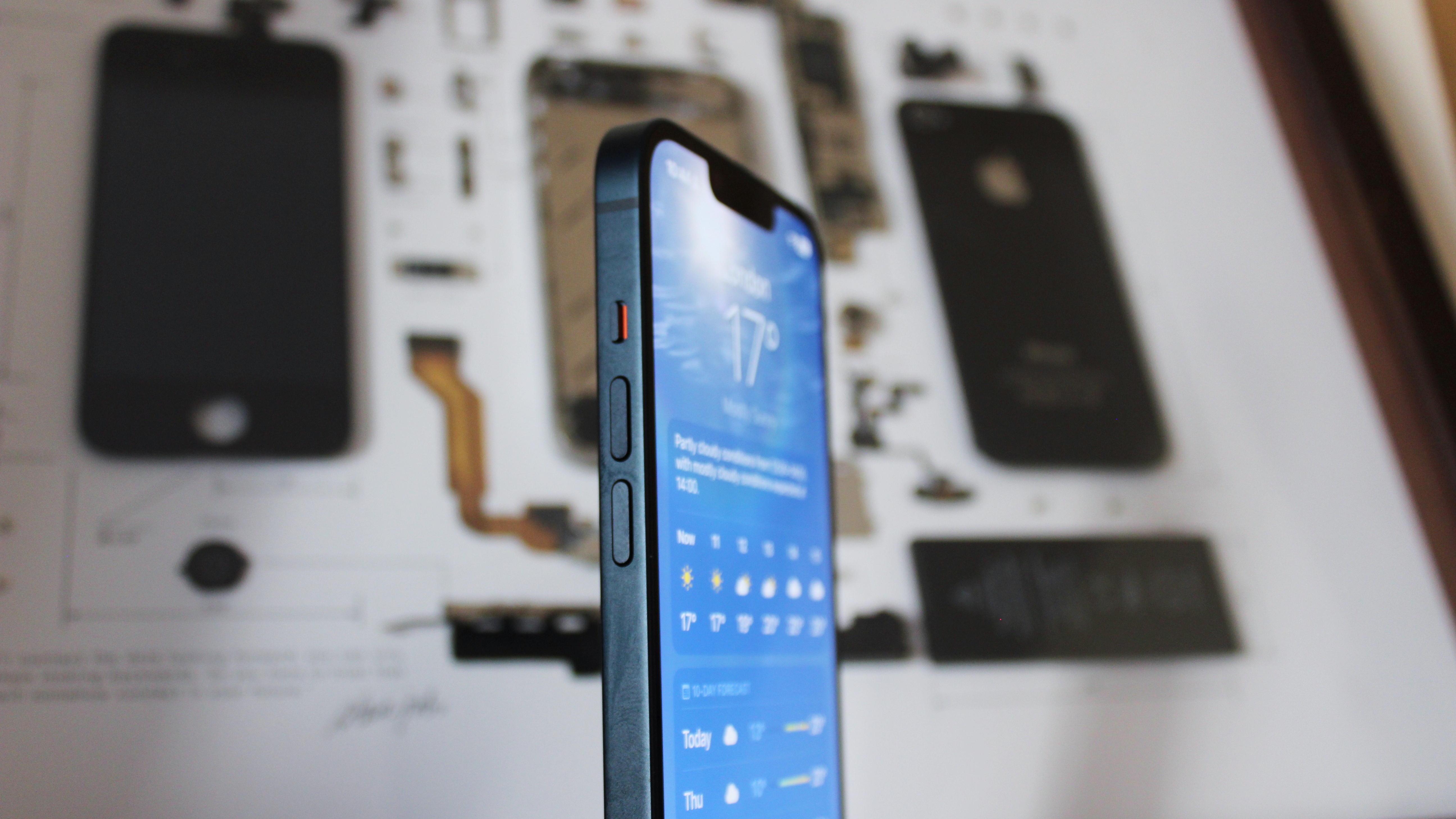 Apple is reportedly looking into reports that its iPhone 14 Crash Detection feature is triggering 911 calls by mistake when people are out skiing.
Crash Detection is supposed to alert emergency services when a person is involved in a severe car crash, but there are reports of false alerts that are being triggered when Apple Watch and iPhone 14 users go skiing — with emergency services receiving calls as a result.
The issue has been so bad that Apple has now reportedly reached out to emergency workers to ask for their feedback on the feature.
One report out of The Seattle Times (opens in new tab) claims that Apple Watches have triggered a "dramatic increase in unintentional 911 calls," citing the Bonner County, Idaho, Sheriff's Office. One Facebook post by the Sheriff's Office claims that "last Saturday, nearly 30% of our 911 calls were unintentional 911 calls from people enjoying activities on Schweitzer Mountain."
But that doesn't necessarily match with what some emergency workers are experiencing. "I think we've seen a few in general. But it's not to the point where we have any concerns over it," said Rick Anderson, a 911 call handler for Stevens County. "It's nothing we even worry about," he added.
iPhone 14, under investigation
The New York Post (opens in new tab) has its own tale, saying that Upstate New York's Greene County 911 center saw a 22% increase in "hang-ups, open lines, and misdialed 911 calls last December compared to December 2021." Those types of calls are being attributed to Apple's newest devices calling for help when it isn't needed.
"When an automated call comes in, dispatchers will try to get someone on the phone to verify that there's no real emergency," the New York Post says.
Help might finally be at hand, however. The same report claims that Apple confirmed that it is "in touch with 911 call centers that are currently experiencing a spike in automated 911 calls due to the crash detection feature, and getting their feedback."
Apple added crash detection to its latest and best iPhones, the iPhone 14 and iPhone 14 Pro in September of 2022. It also brought the feature to Apple Watch Series 8 and Apple Watch Ultra.